Would you believe me if I told you I once traveled to NOLA ⚜️ then to Tulum Mexico with this big beauty? ... 🚢 😅
cause it TOTES happened and this is our featured
 Cɾყʂƚαʅ σϝ ƚԋҽ Wҽҽƙ!!!!!!!!! 👇 The Sԋιʋα Lιɳɠαɱ are naturally formed of minerals made up of Cryptocrystalline Quartz , with iron oxide deposits said to of been implanted in the stone by a massive meteorite 💥 💫 The shape and color of Sԋιʋα Lιɳɠαɱ make them very unique objects for meditation and metaphysical uses. Local : formed in the Narmada River in India 🇮🇳 MOHS HARDNESS: 7 Chakra centers : SACRAL, ROOT 🖤 Element: 🌎, works with all but MAINLY Earth History: Found only in India, the Sԋιʋα Lιɳɠαɱ Sƚσɳҽ has been a symbol of the god Shiva for thousands of years. The Narmada River where the stone is from is one of the seven holy sites of India. These stones represent divinity and have traditionally been used for rituals in temples, and altars.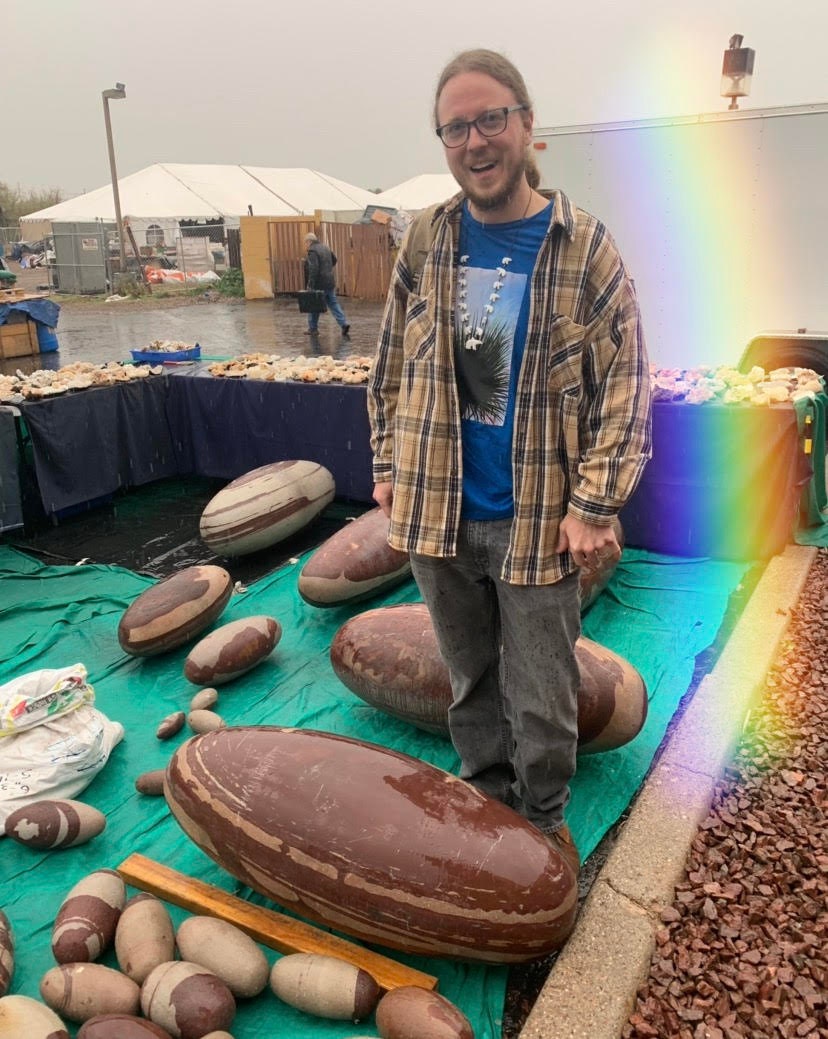 If you have ever held a Shiva Lingam you KNOW just how soft they are :) 
One thing I appreciate about these kind loving beauties is that they are each lovingly pulled from the river by the hands of locals and then polished also by hand. The kind and careful nature of the stones preparation allow for the most beautiful and loving energy from them! The stone shapes are representative of an egg and also very phallic. It is said that this is a healing stone for fertility, sexual desire, and kundalini energy. 
For hundreds of years, shiva lingam has been an integral part of worship in India. Lingam is Sanskrit for 'symbol'.  Lingam is also found in Sanskrit texts with the meaning of "evidence, proof" of God and God's existence.
 Meditating  with a Shiva Lingam is said to expand one's mind and bring about an internal peace. It is also said to be a storehouse of Shakti energy, and is believed to stimulate kundalini energy.  It clears blockages in the etheric body and the chakras, and its energy spreads love, wisdom and steadies the heart. Lingam stones are also referred to as Banalinga, Banashivalingas, and Shiva Lingam.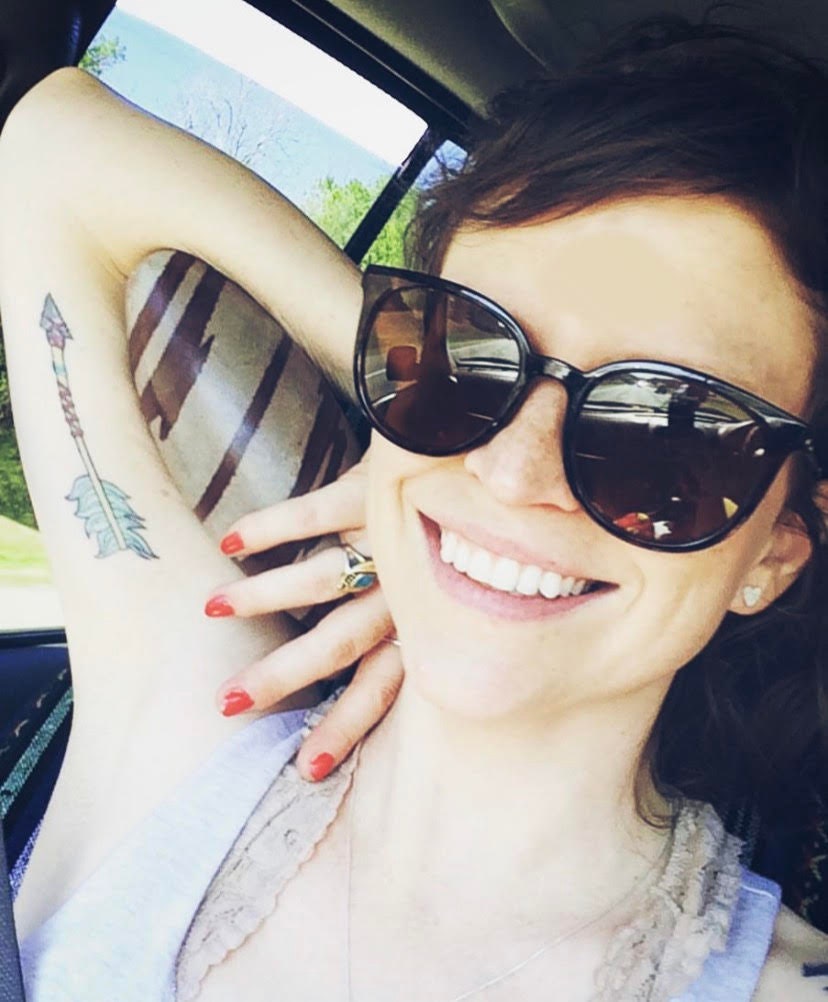 Believe it or not, that is a big ol' Shiva Lingam in between my arm in the photo above! 
I hope you all enjoyed this dive into the Lingam stone! You huys know I love all rocks, minerals, and fossils!!! Be sure to follow us on instagram for more fun crystal and rock information, as well as, unique one of a kind creations! @jasper.in.june 
Check out my youtube and facebook !!!
XOXOXXOXOXO
Danae