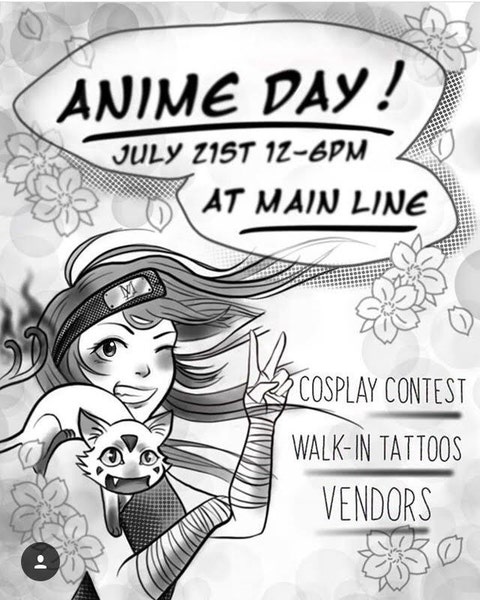 Jul 21
Anime Day
Come join the fun of Anime Day at Main Line Ink Tattoo parlor! Vegan snacks, anime stickers, our handcrafted jewelry and flash tattoos!! Come party!

Jun 9 - Jun 10
Rockfest 2018
Jasper in June at Rockfest! Come shop our handcrafted jewelry and large selection of crystals!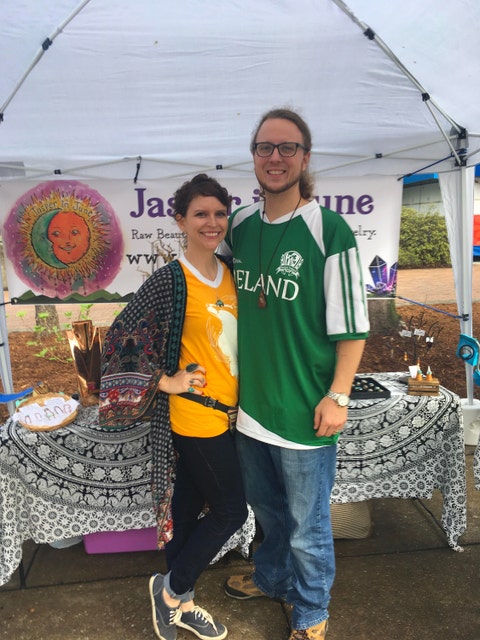 Jun 2
LaFayette Honeybee Festival
Join Jasper In June at the 2nd Annual Honeybee Festival in LaFayette, GA! An annual festival whose theme is the honeybee, highlighting arts/crafts vendors as well as food and entertainment.
Mar 9 - Mar 11
Literary Ink
Magical Harry Potter and literary themed tattoo convention. We will be set up with crystals and magical themed jewelry such as mugglestone, wands, and electroform deer and portkeys!