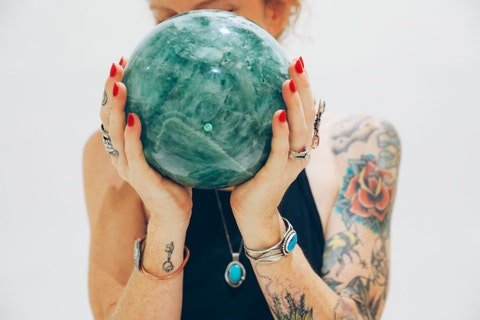 Sep 20 - Sep 22
Bellpoint Gem Show
GEMS * MINERALS * JEWELRY * CRYSTALS * FOSSILS * METEORITES * BEADS * MINERAL SPECIMENS * GEODES * ROCKS * GIFTS * HEALING STONES * CABOCHONS * FINDINGS * INTERIOR DECOR * SLABS * CHAINS *A MOTHER EARTH SHOPPING EXTRAVAGANZA *MUSEUM QUALITY FOSSILS, MINERALS, JEWELRY *COLLECTOR MINERALS, JEWELRY, FOSSILS *INVESTMENT JEWELRY, FOSSILS, MINERALS *SENSATIONAL SELECTION OF RARE MINERAL SPECIMENS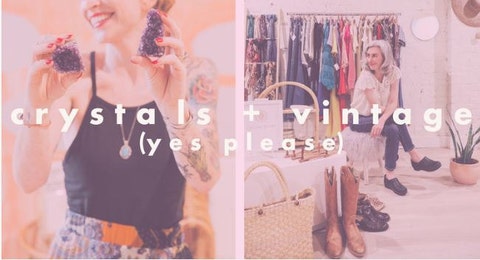 Sep 6 - Sep 7
Crystals + Vintage, yes please
From POMKT.... "We'll have 100s of crystals, large and small, and Danae will be on hand both days to answer all your geode questions. She is a wealth of knowledge, and it's so fun to learn with her!! We'll have vintage clothing + accessories, and Sara will be at the shop both days to help you find the perfect vintage treasures to make your Fall wardrobe so tight. Think of it as having your own personal stylist and your own personal healer for two days...."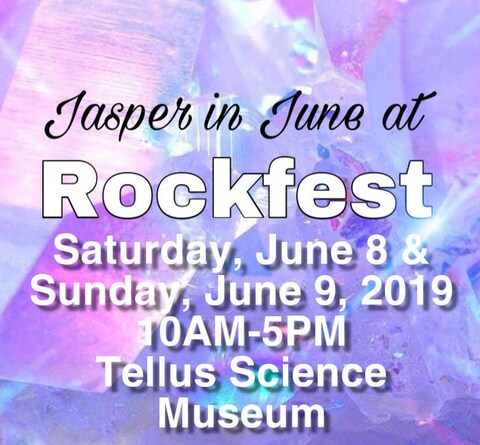 Jun 8 - Jun 9
Rockfest 2019
We will be set up with our handmade jewels and large selection of gems and minerals. This is our 3rd year at this event and it is one of our favorites! See ya there!! GEM, MINERAL, FOSSIL, AND JEWELRY DEALERS from across the country will be set up in the Banquet Room and outside on the back lawn. See rare and exotic jewelry, ancient fossils, and rocks from around the world that you can purchase for your own collection.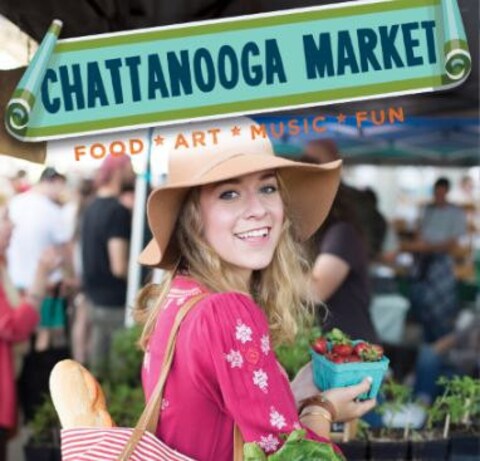 Apr 27 - Apr 28
Chattanooga Market Opening Weekend!
The Chattanooga Market is THE event for fun, local arts, good food, and music here in town! This event is usually a Sunday market. Opening weekend is Saturday AND Sunday!! We will be set up our second year outside the pavilion. Hope to see you there!!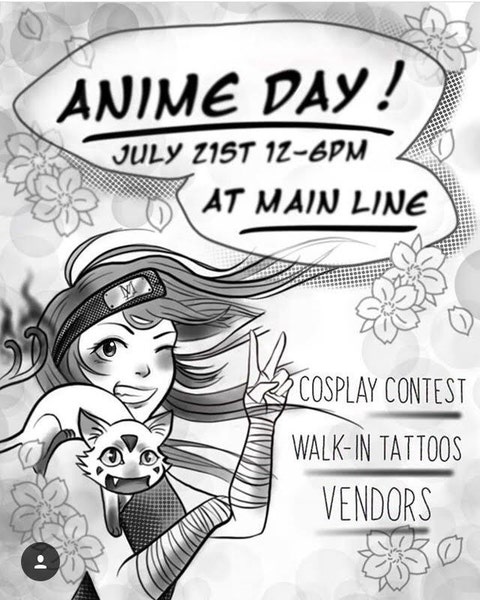 Jul 21
Anime Day
Come join the fun of Anime Day at Main Line Ink Tattoo parlor! Vegan snacks, anime stickers, our handcrafted jewelry and flash tattoos!! Come party!

Jun 9 - Jun 10
Rockfest 2018
Jasper in June at Rockfest! Come shop our handcrafted jewelry and large selection of crystals!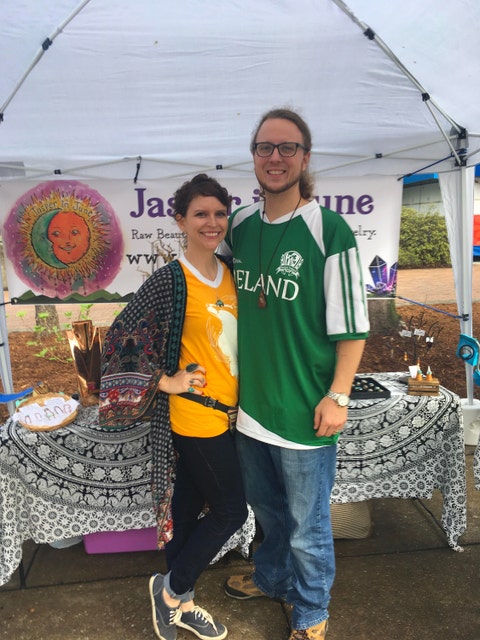 Jun 2
LaFayette Honeybee Festival
Join Jasper In June at the 2nd Annual Honeybee Festival in LaFayette, GA! An annual festival whose theme is the honeybee, highlighting arts/crafts vendors as well as food and entertainment.
Mar 9 - Mar 11
Literary Ink
Magical Harry Potter and literary themed tattoo convention. We will be set up with crystals and magical themed jewelry such as mugglestone, wands, and electroform deer and portkeys!