A collection of our events, handcrafted jewelry, and crystals.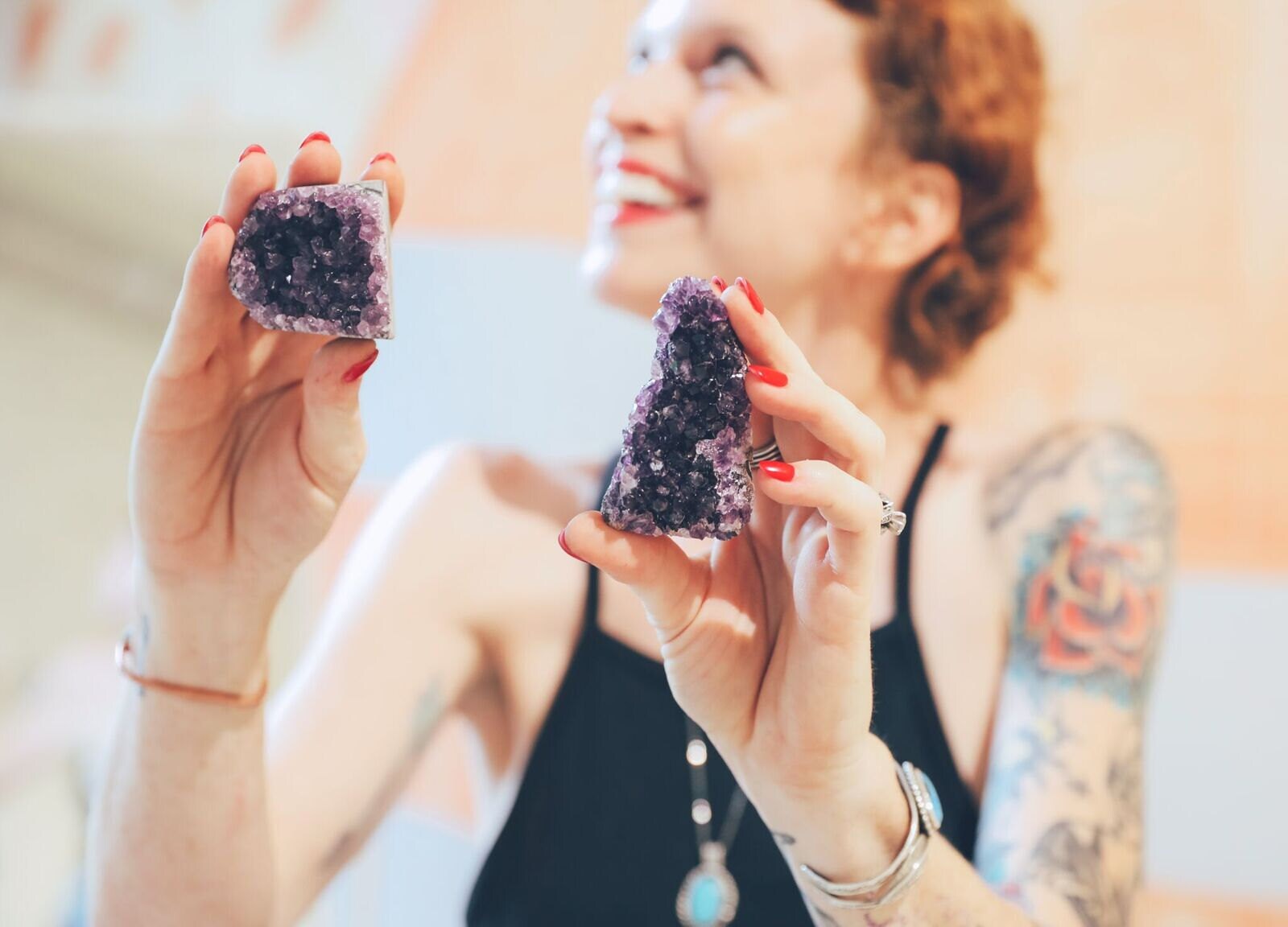 Amethyst lovin Photo by Julie Holder Photography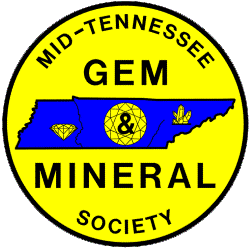 We are proud Mid Tennessee Gem and Mineral Society members!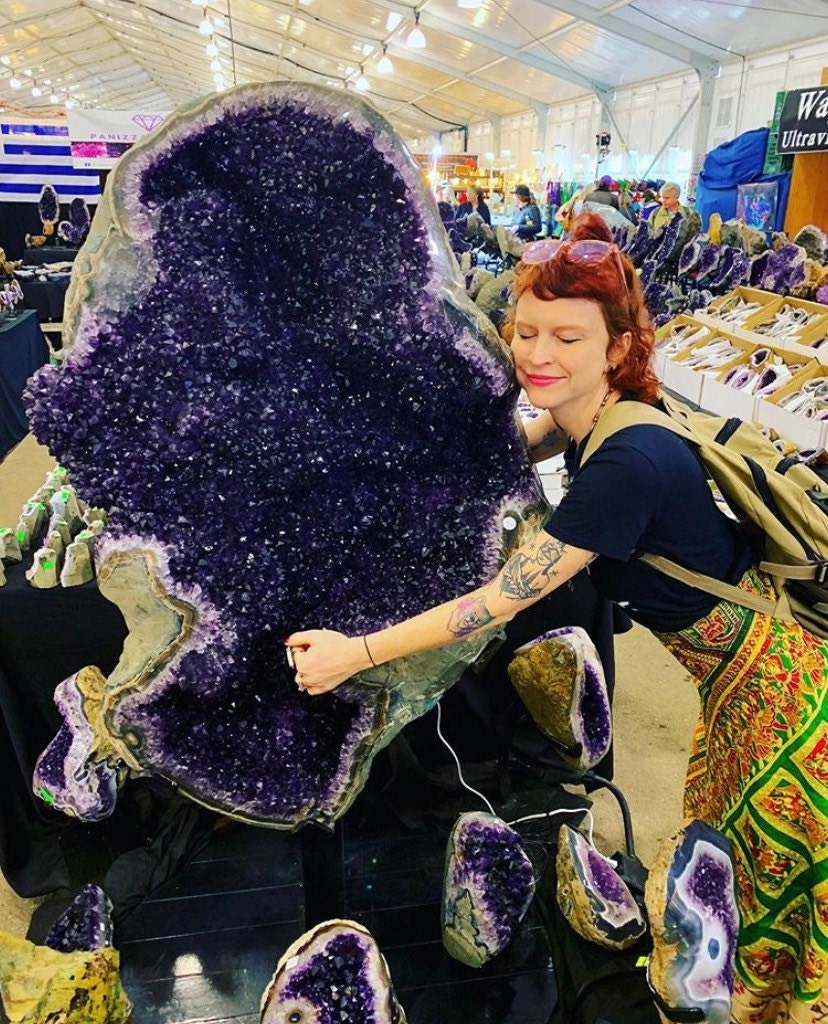 hugs not drugs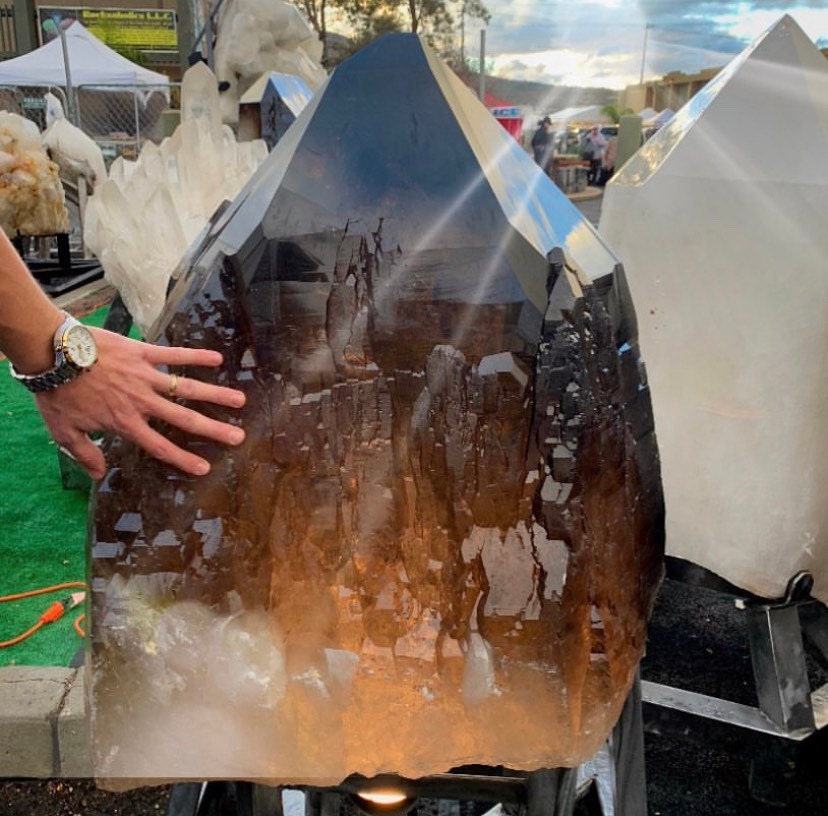 Tucson trip 2019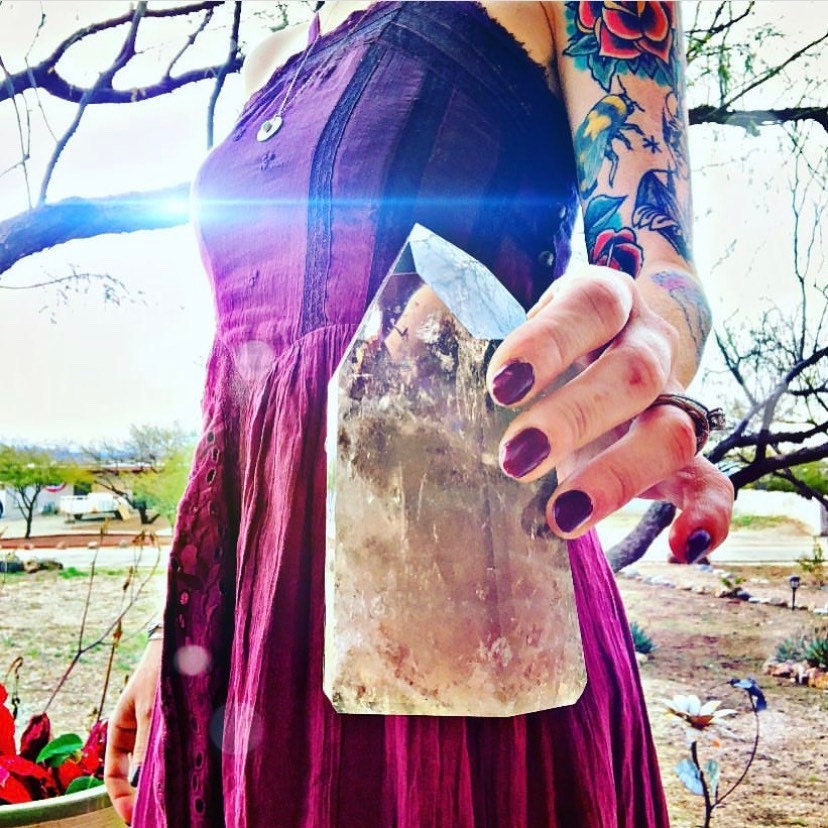 Magic included <3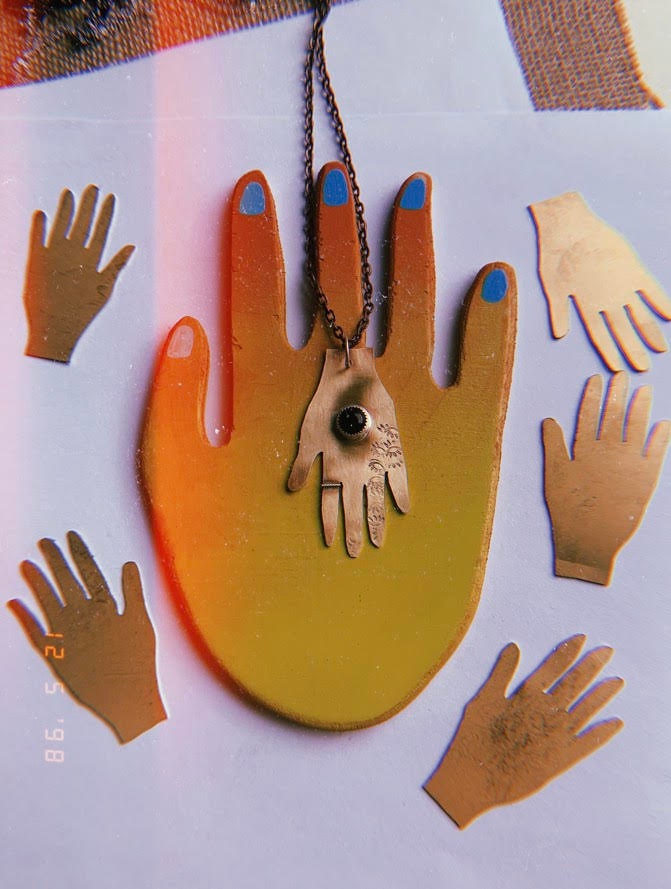 Our Gypsy brass metal hands have sold out twice. <3
FDR Dime earrings :) in the shop now!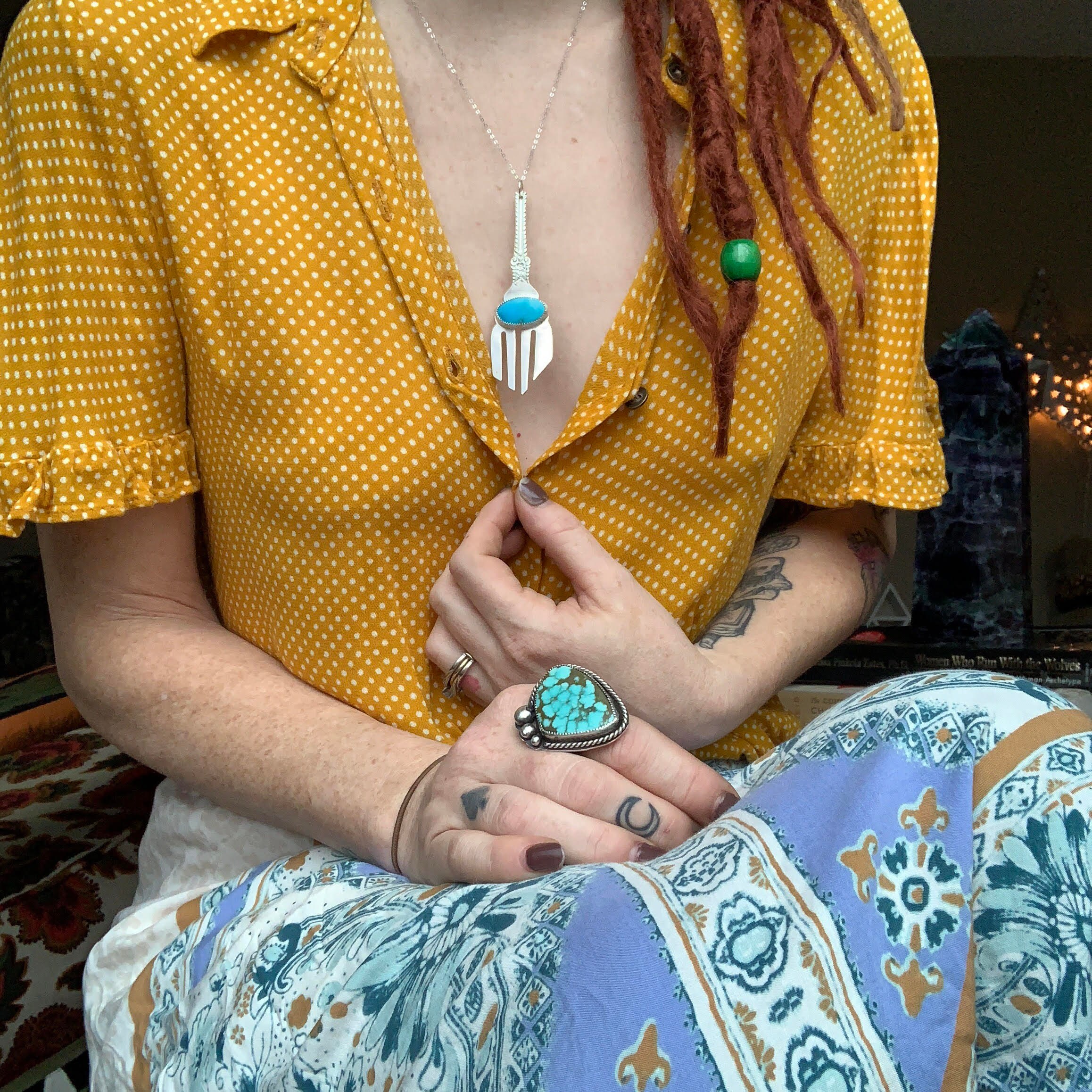 Local boutique offerings. Turquoise and up-cycled sterling pickle fork.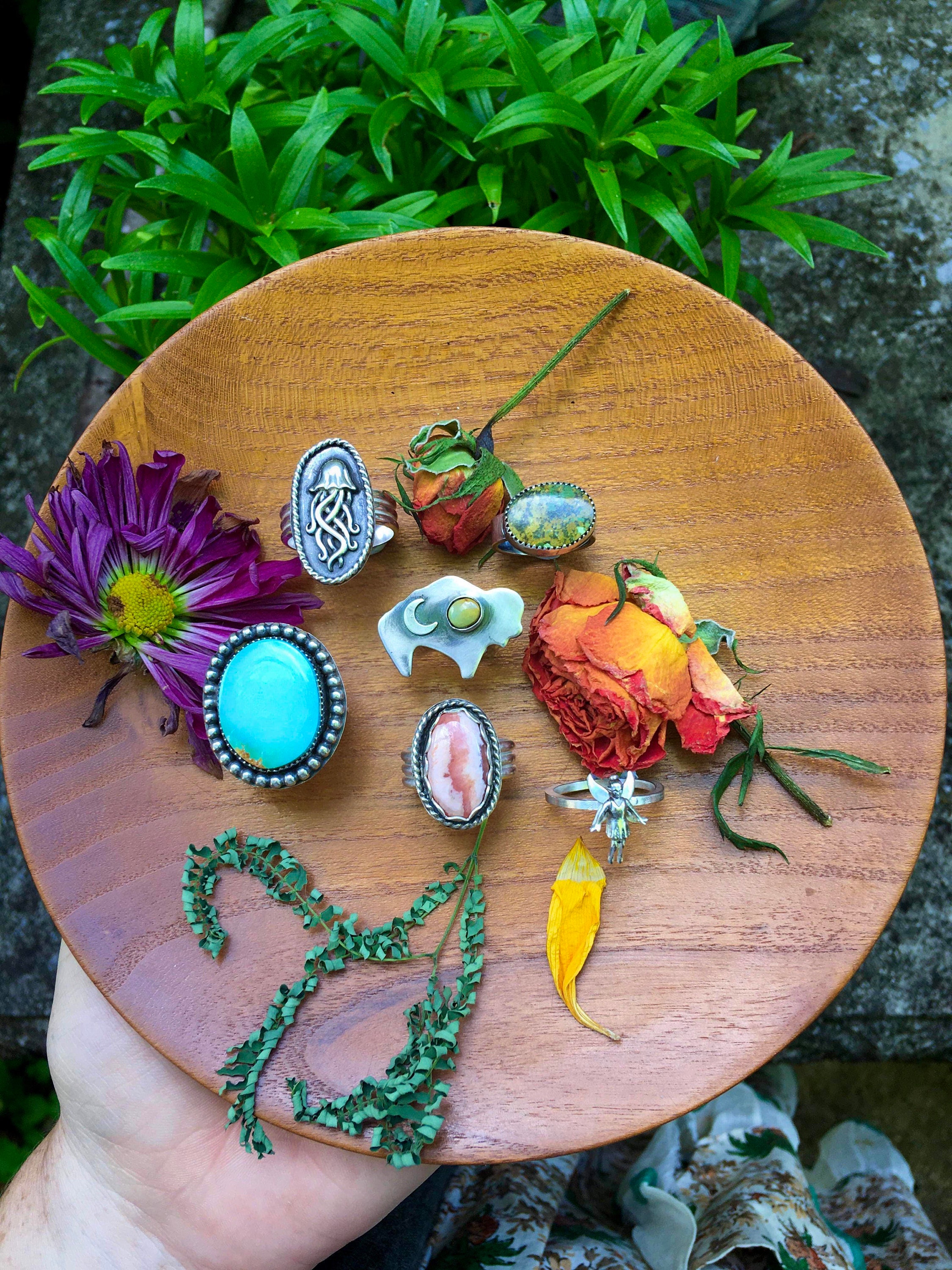 Saucer Full of goodies. Handmade ALL DAY, every day!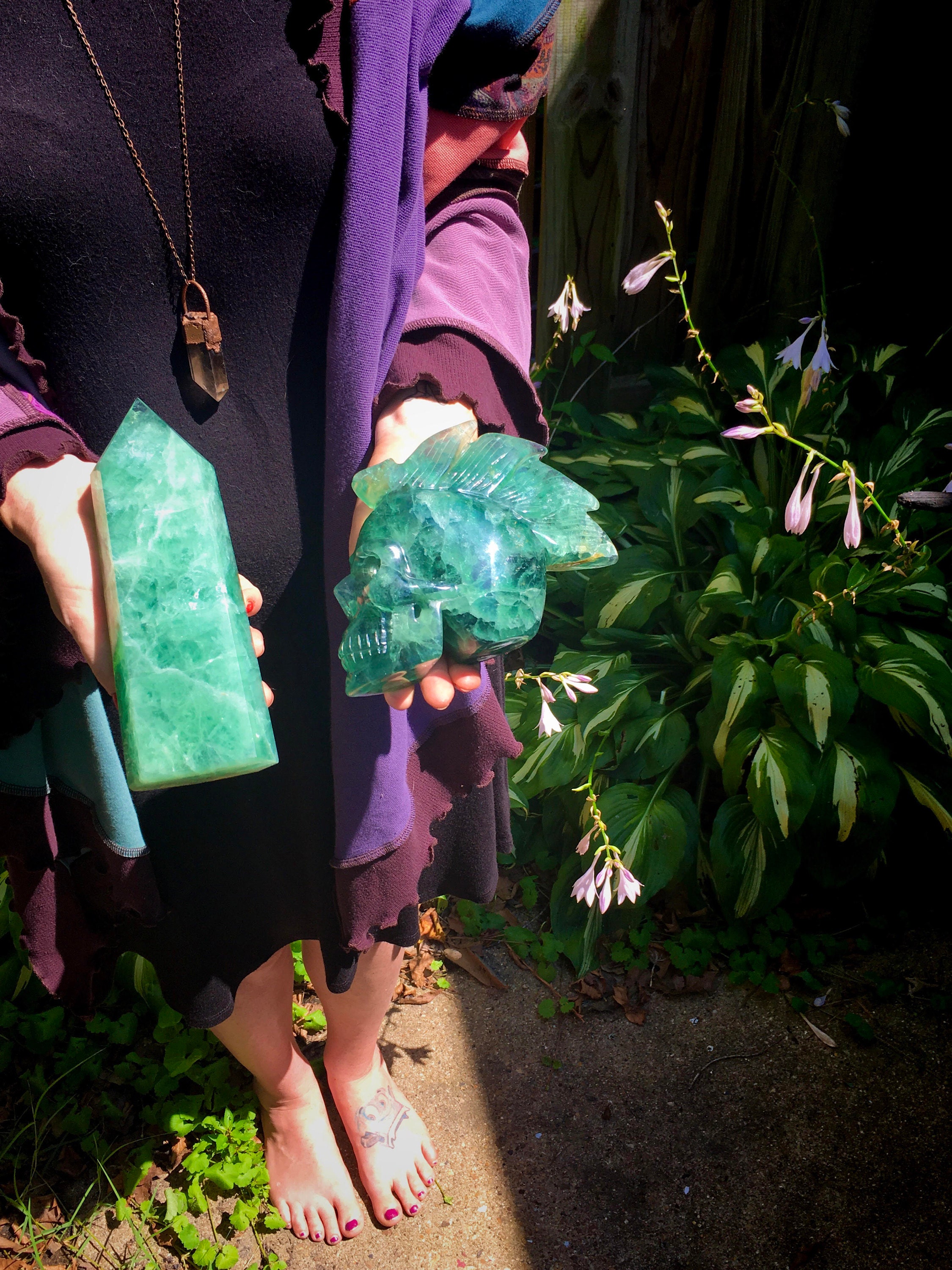 Heart Chakra time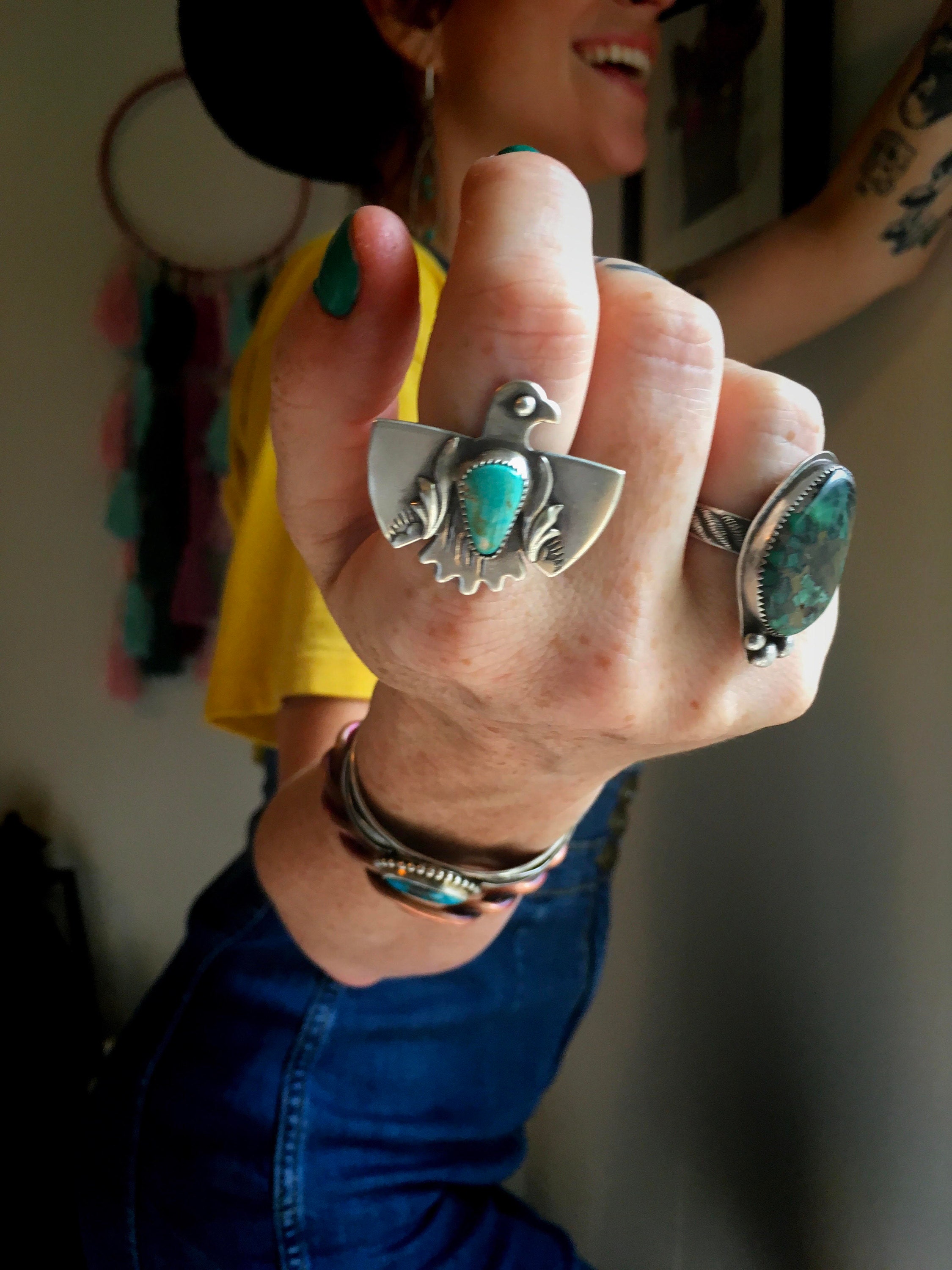 Bohemian for life.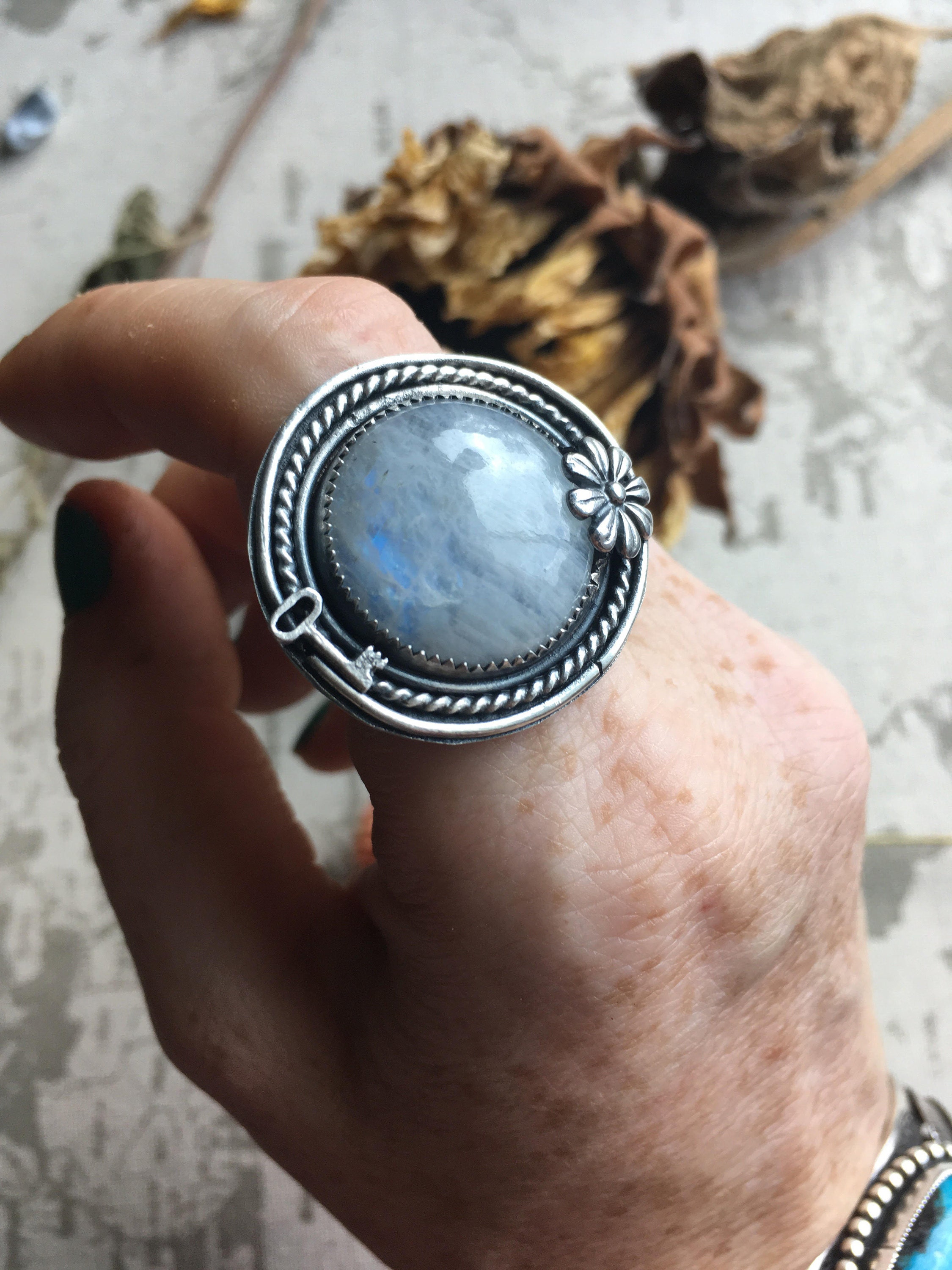 Magical Moonstone.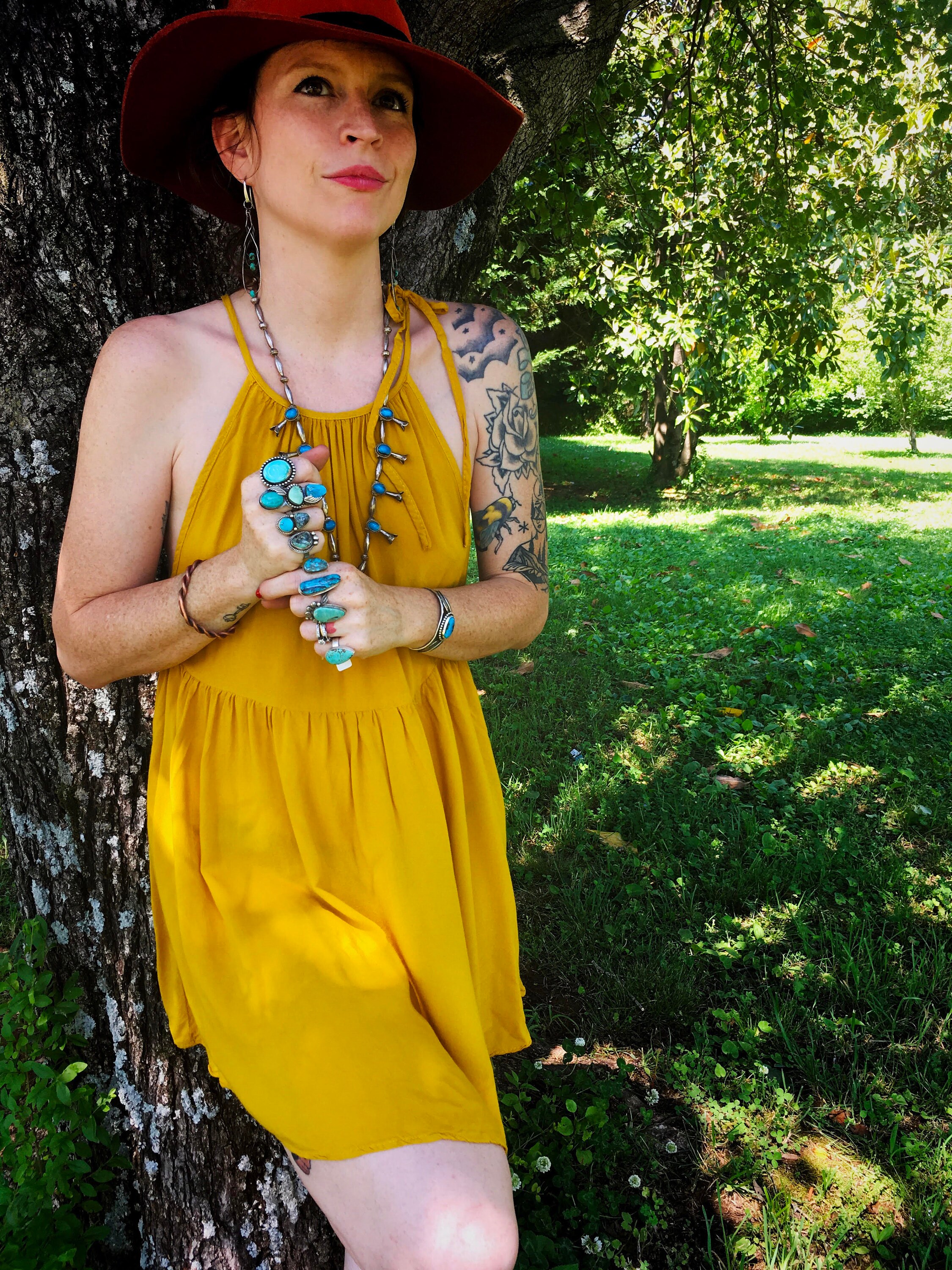 All of these Jasper in June rings tho!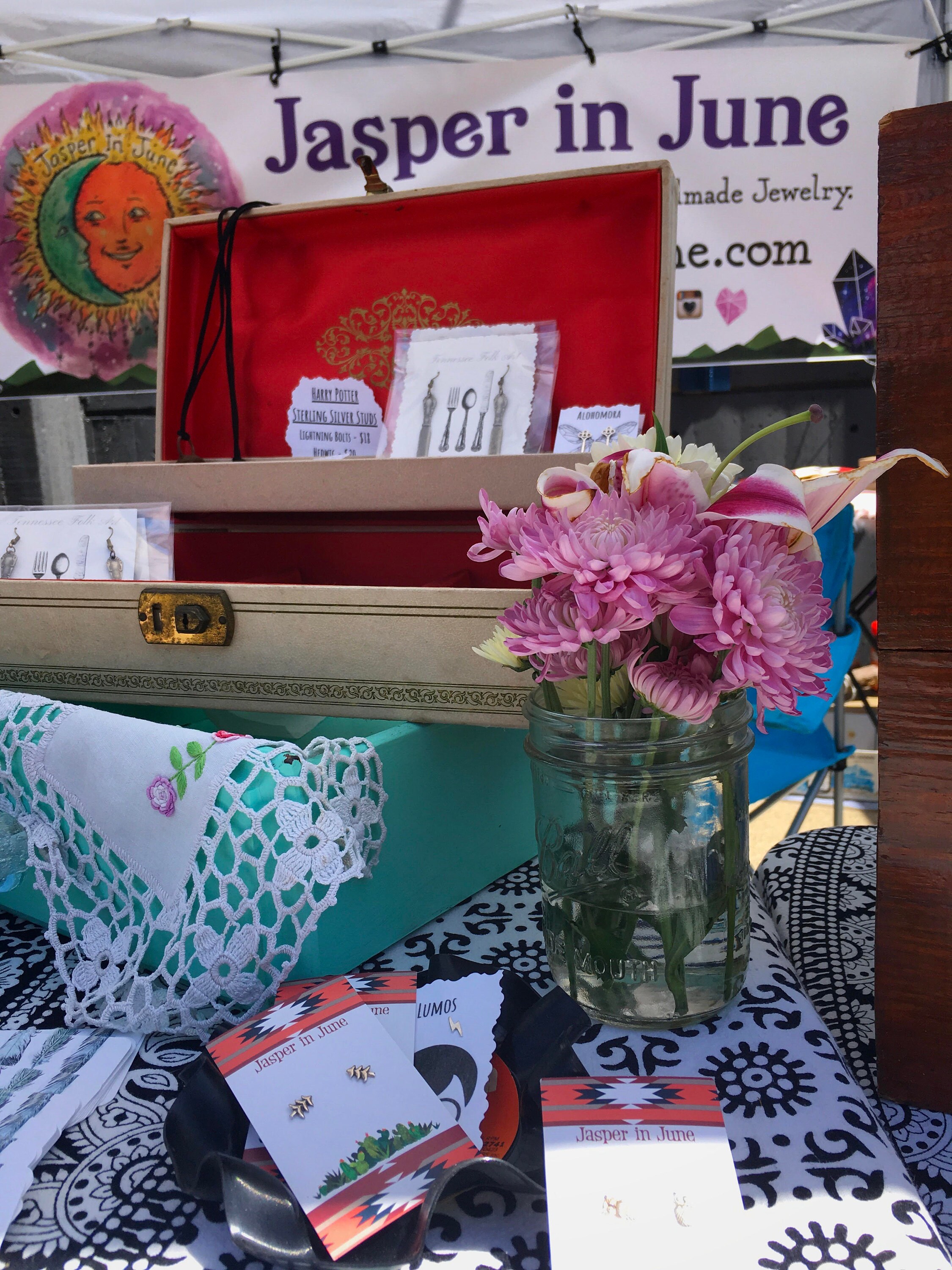 Set up at the market.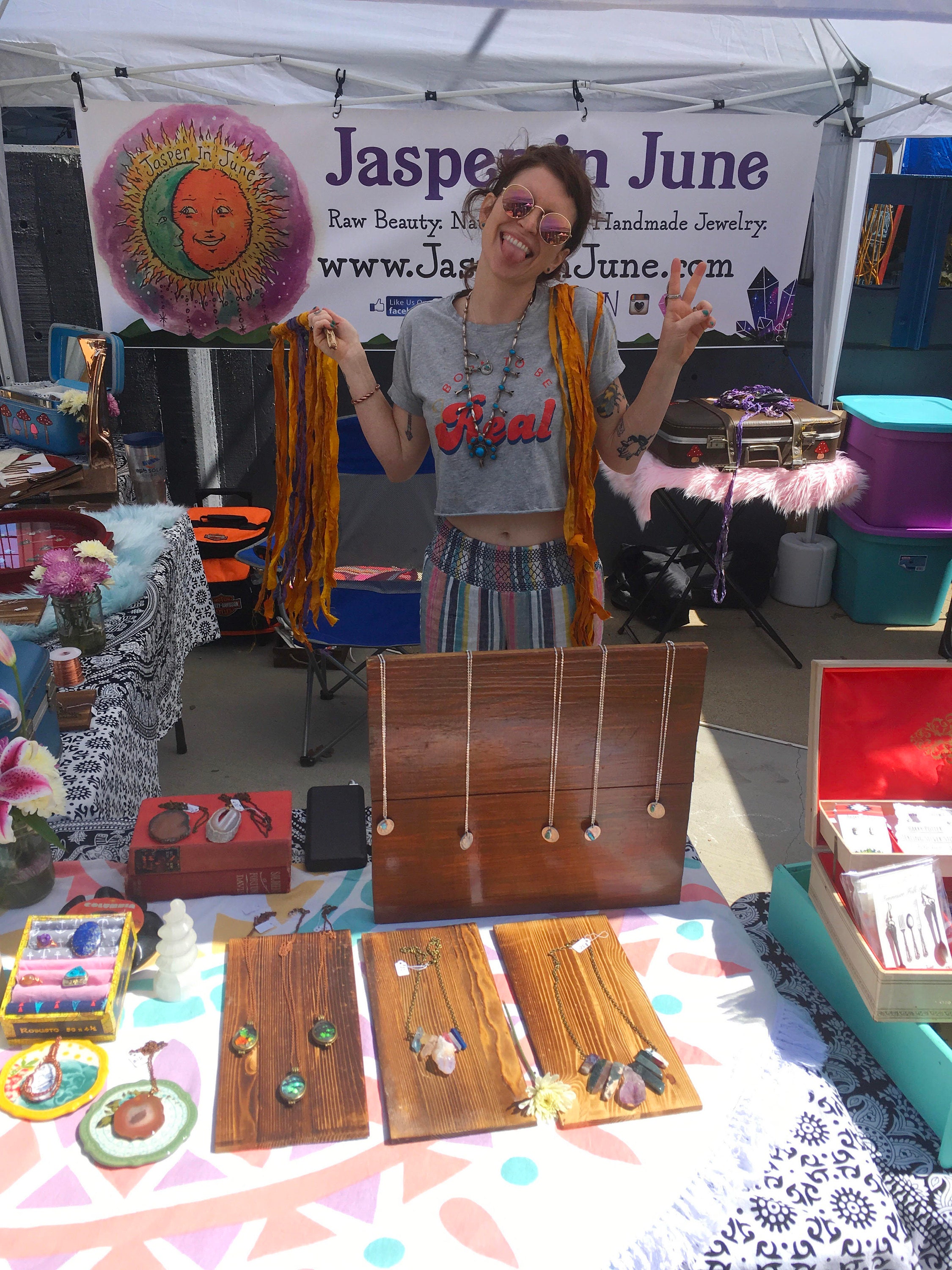 Having a blast at the opening weekend of the Chattanooga Market!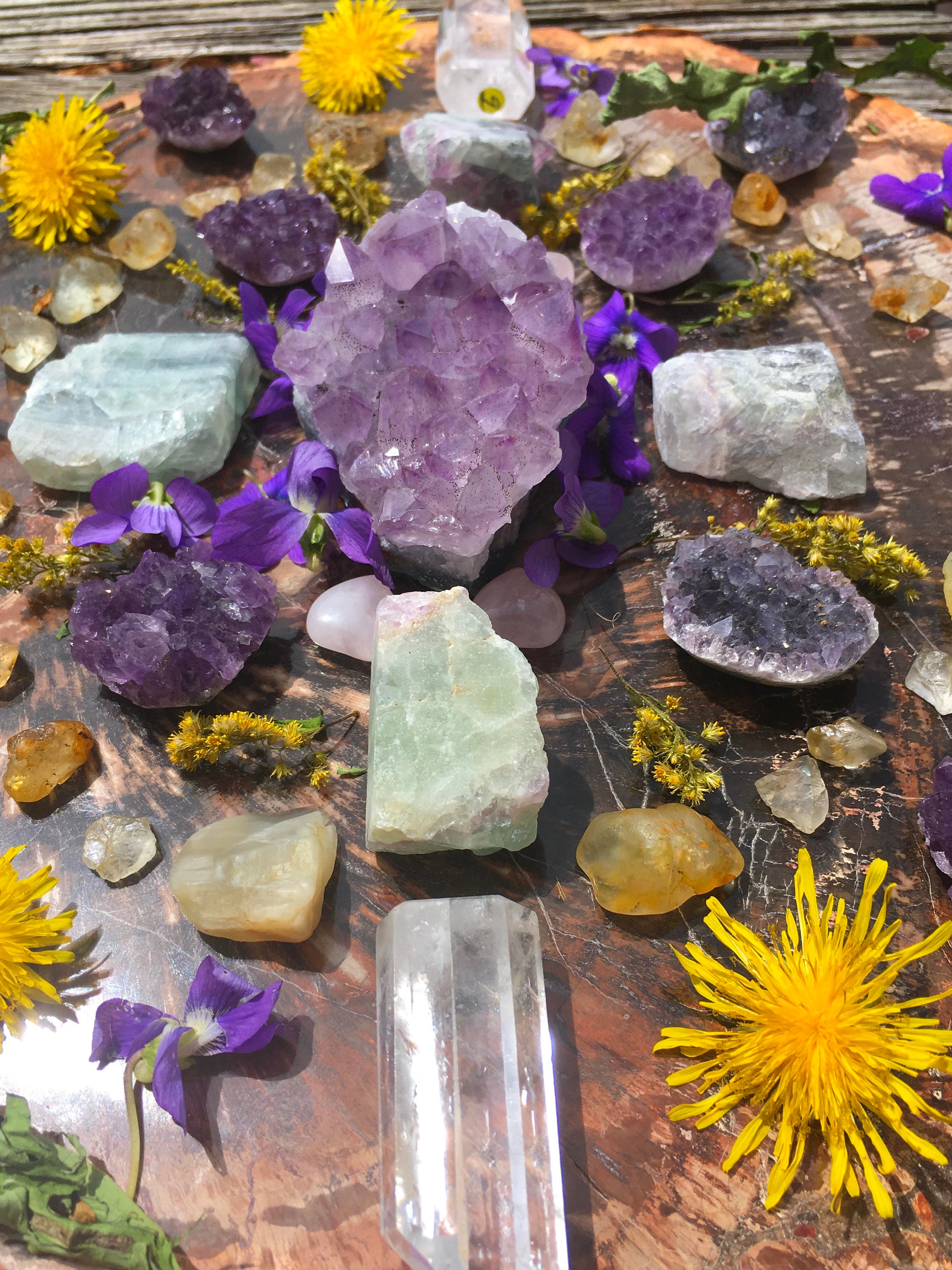 Happy Spring! Crystal and edible plant grid made by Danae.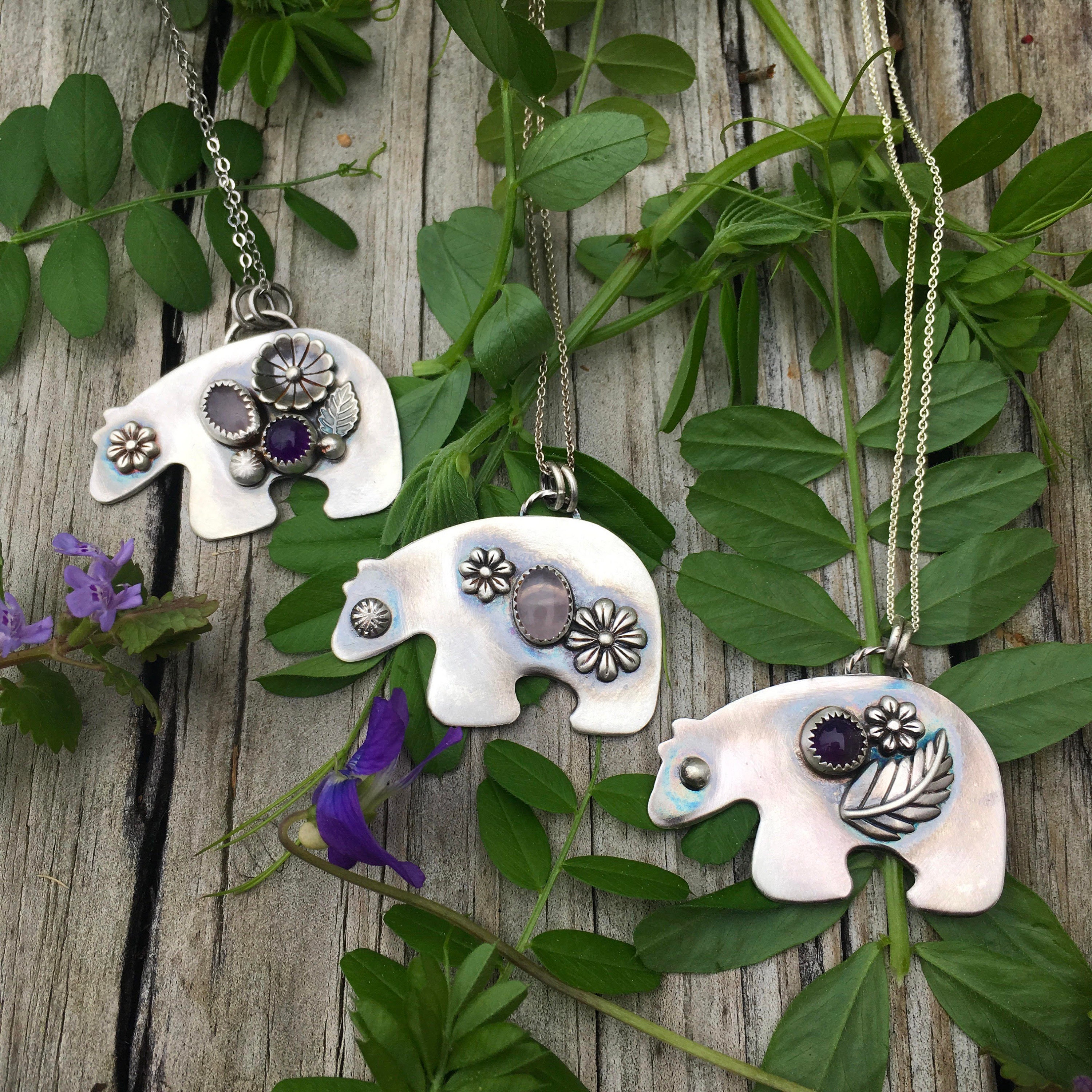 Mamma Bear Collection~ Jasper in June Zuni Bears.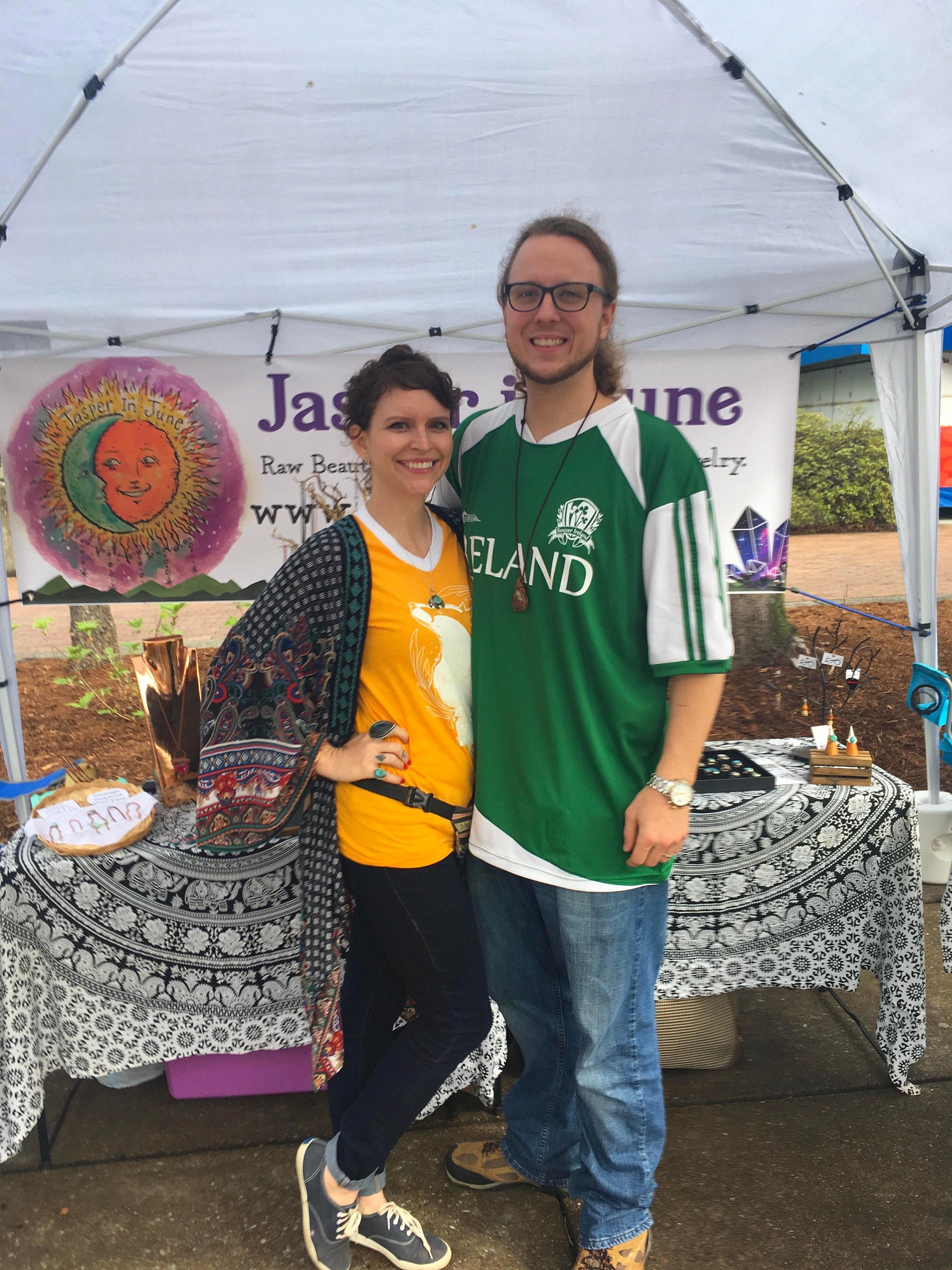 Chattanooga River Market Opening Day, 2018.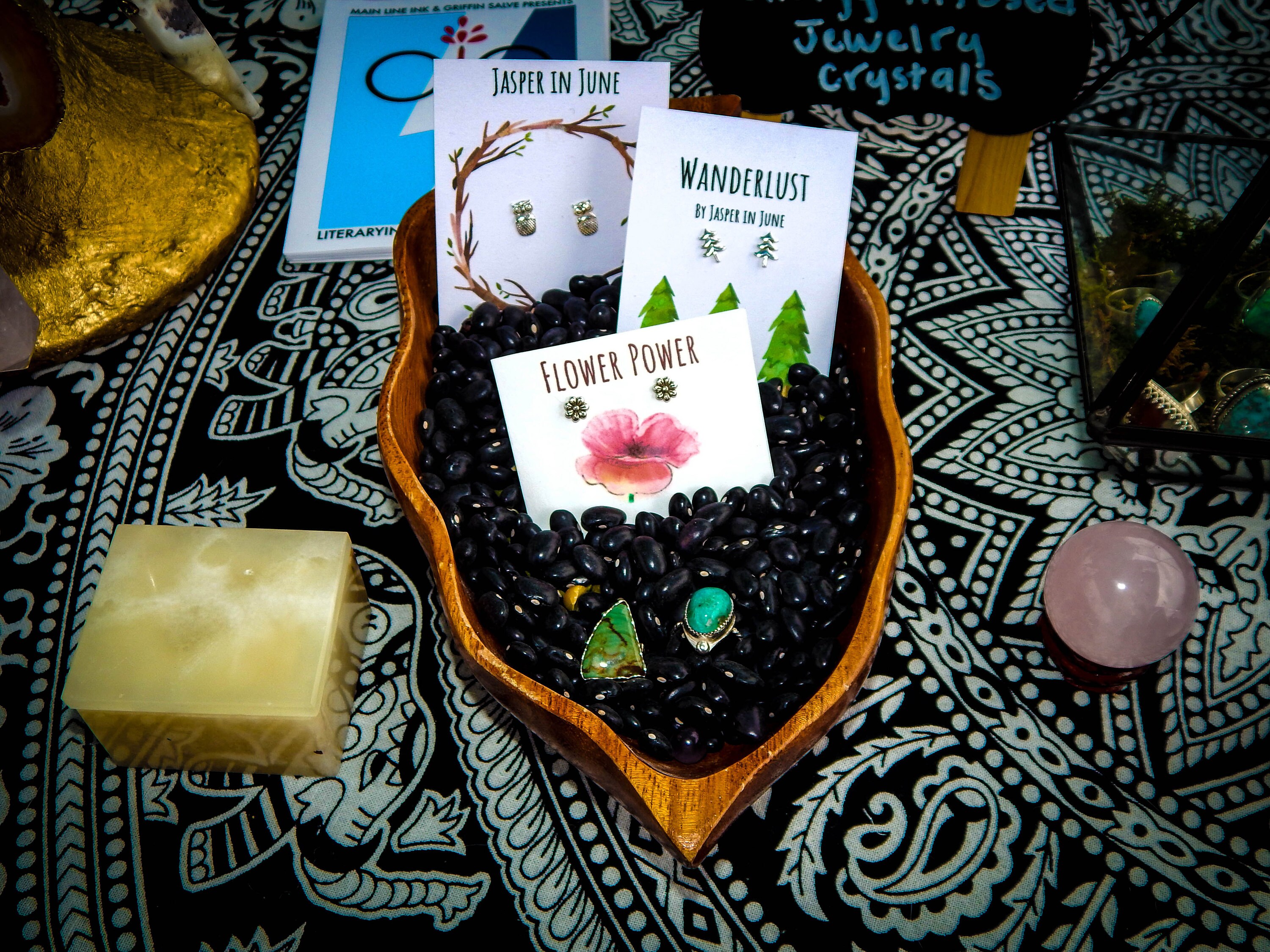 Event set up! Always trying fun displays!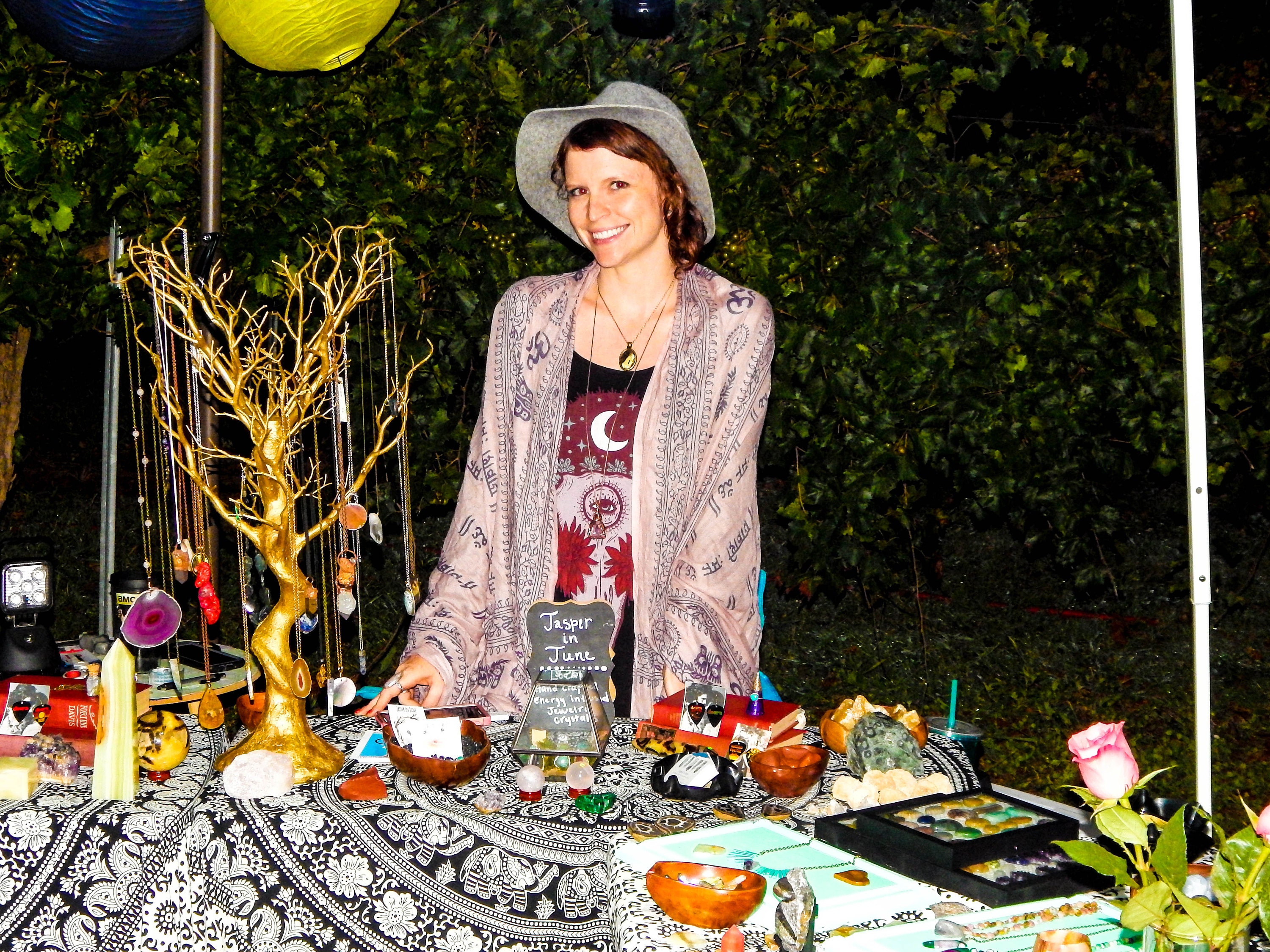 Danae, owner & creator of Jasper in June.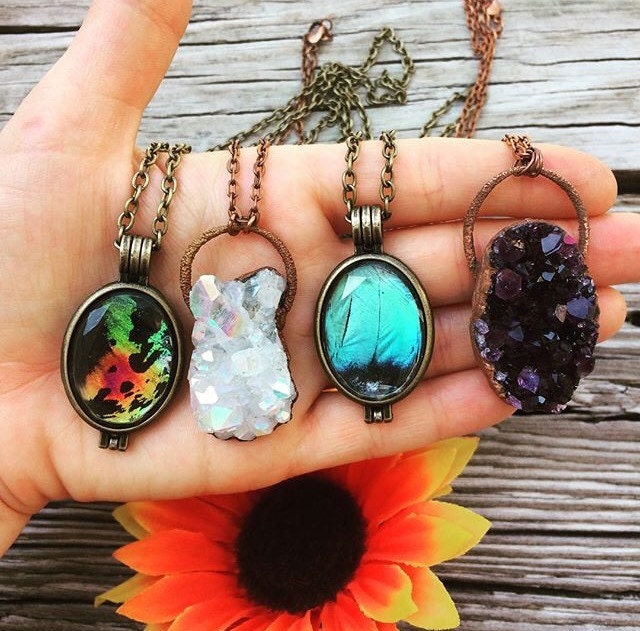 Our electroform and vintage inspired jewelry!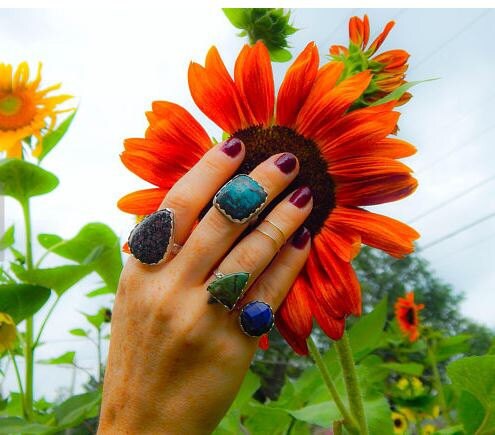 Some fun rings.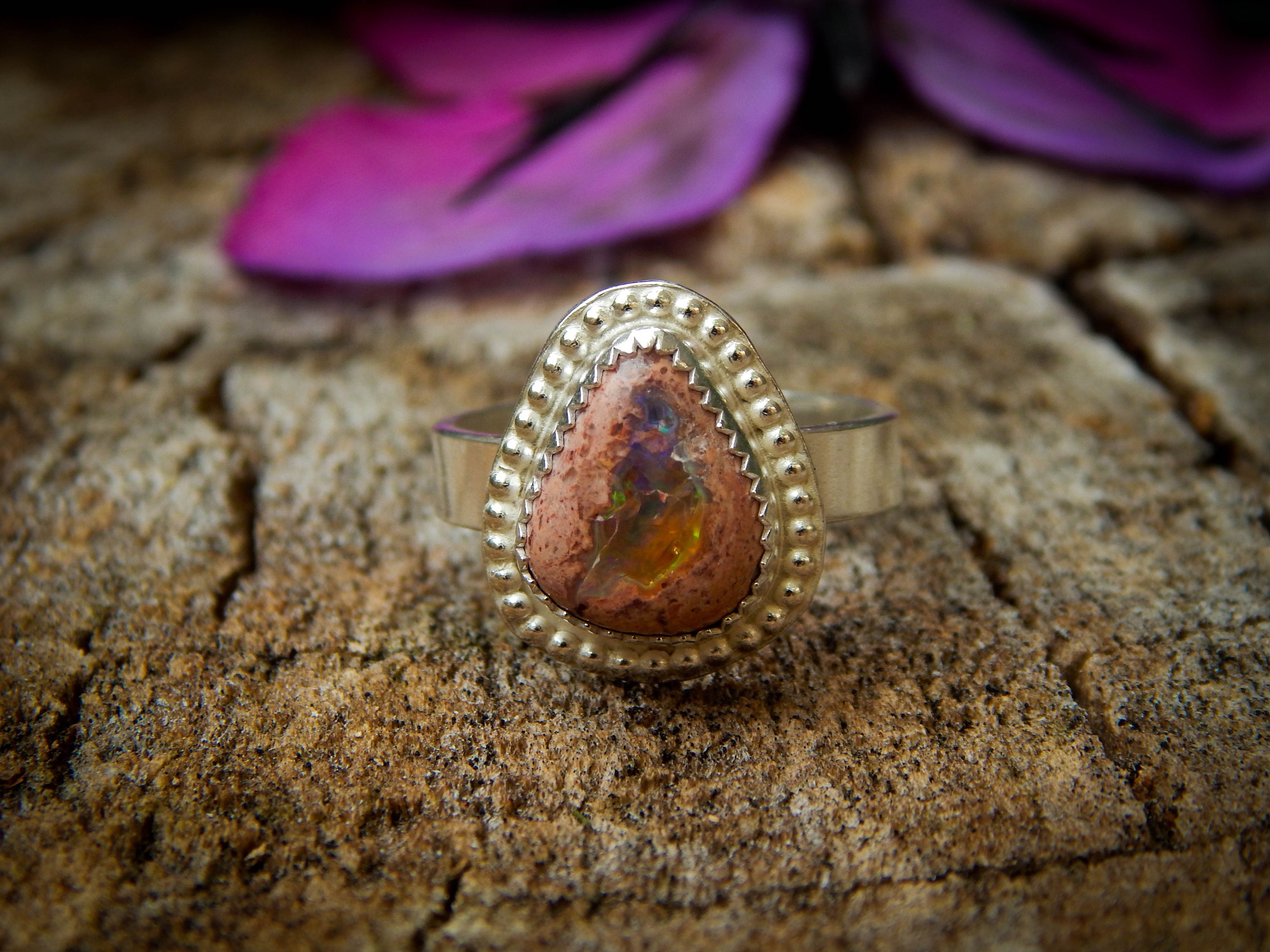 Beautiful Fire Opal set in sterling.