A collection of our events, handcrafted jewelry, and crystals.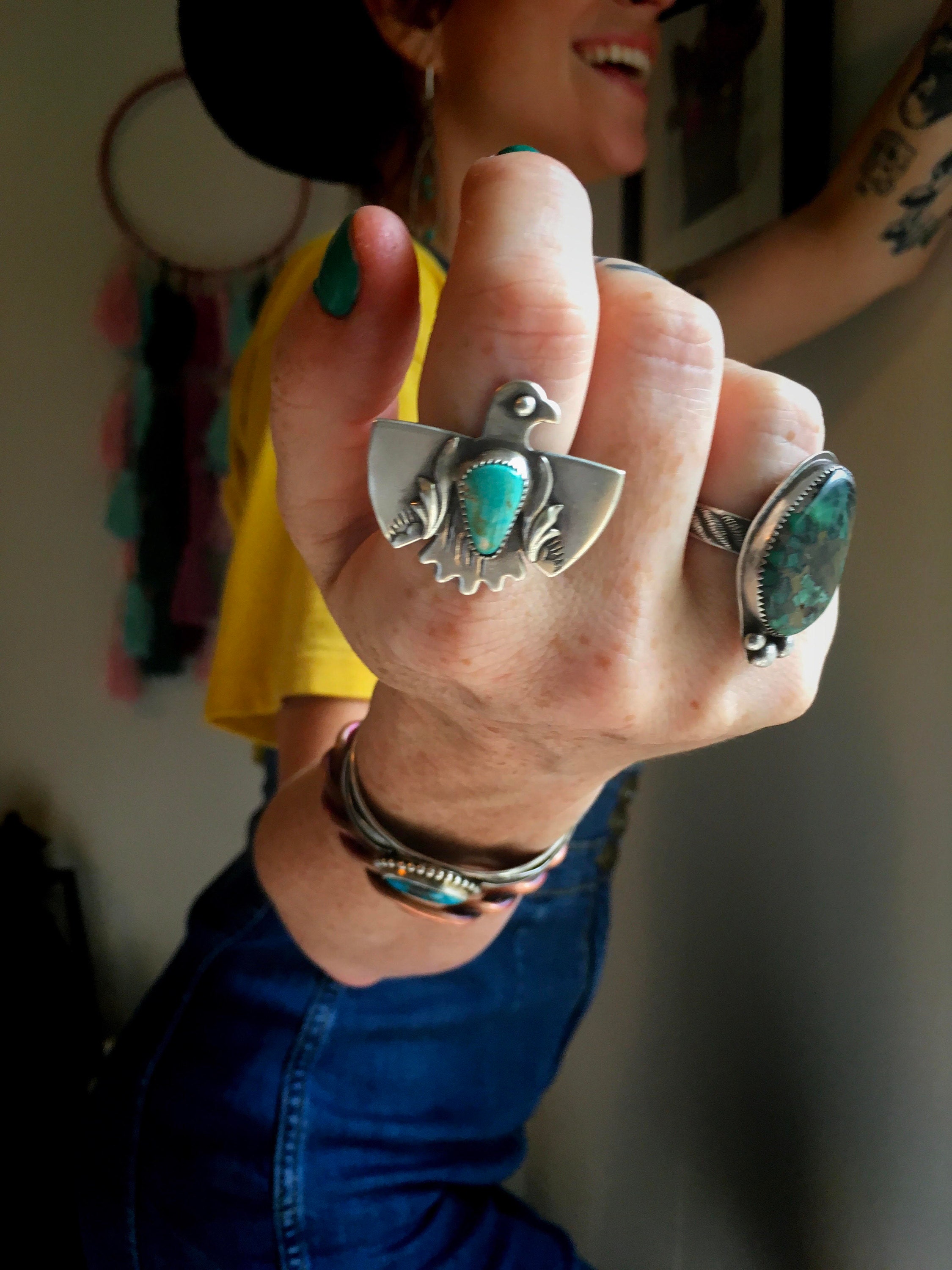 Bohemian for life.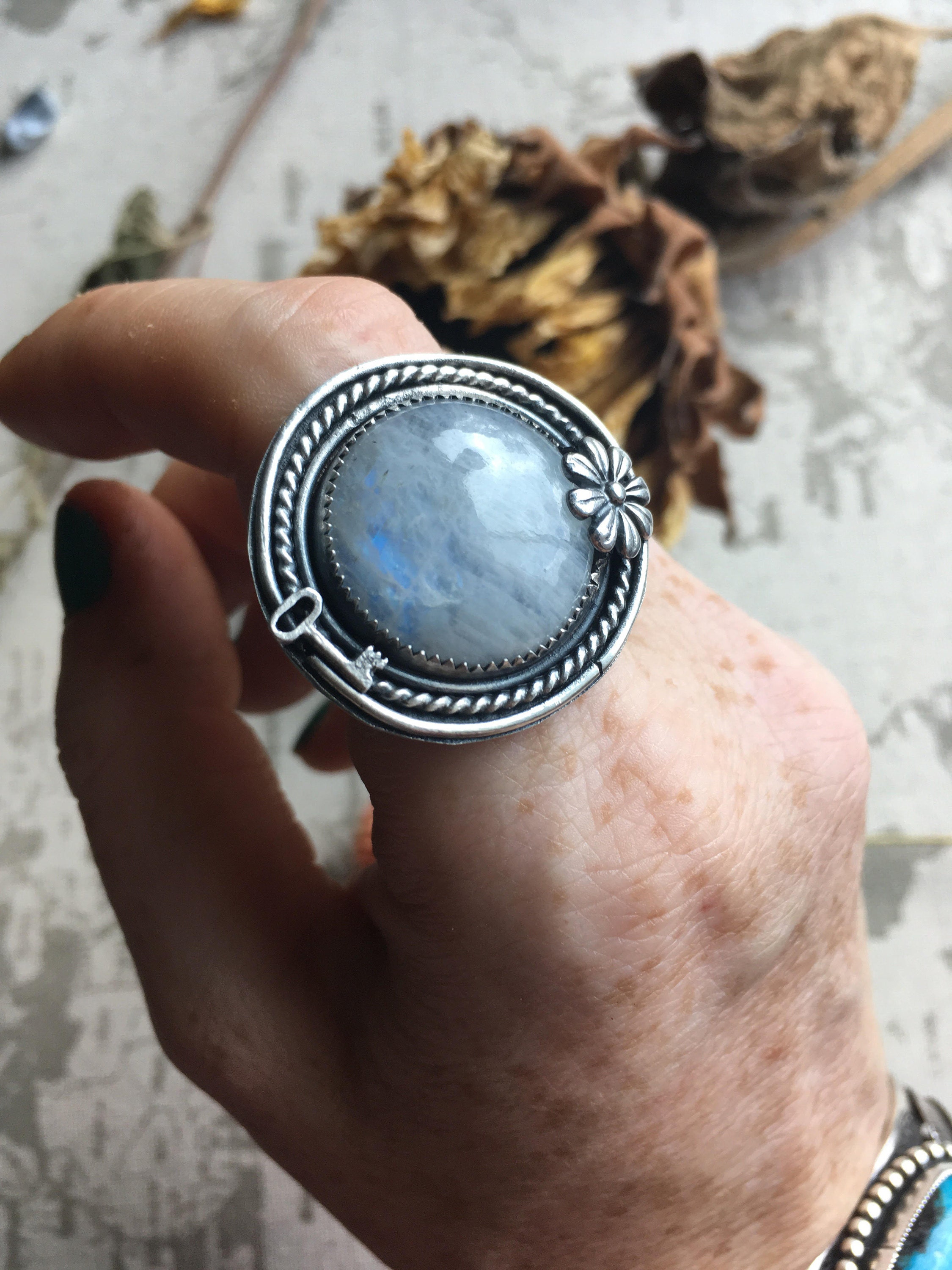 Magical Moonstone.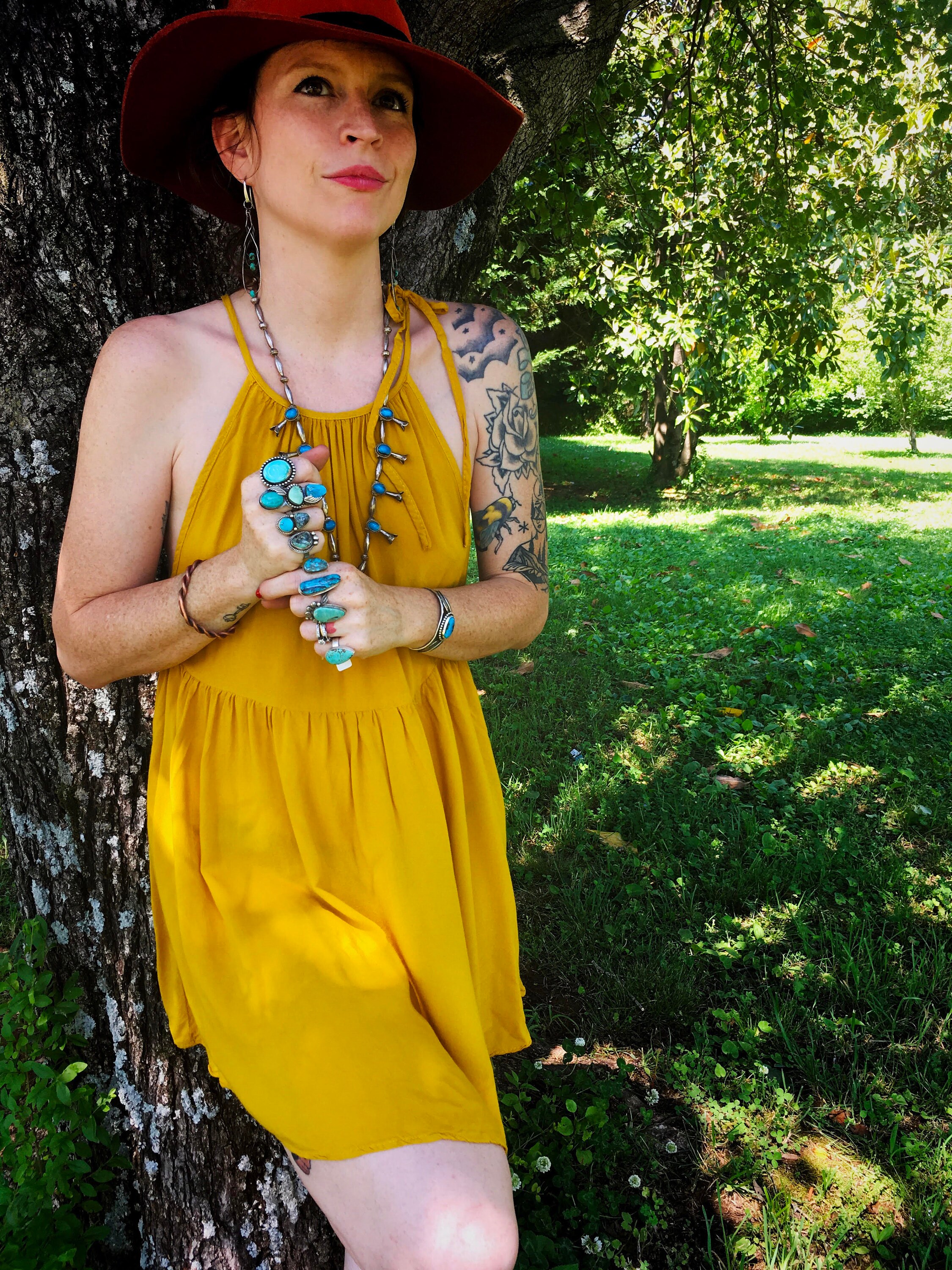 All of these Jasper in June rings tho!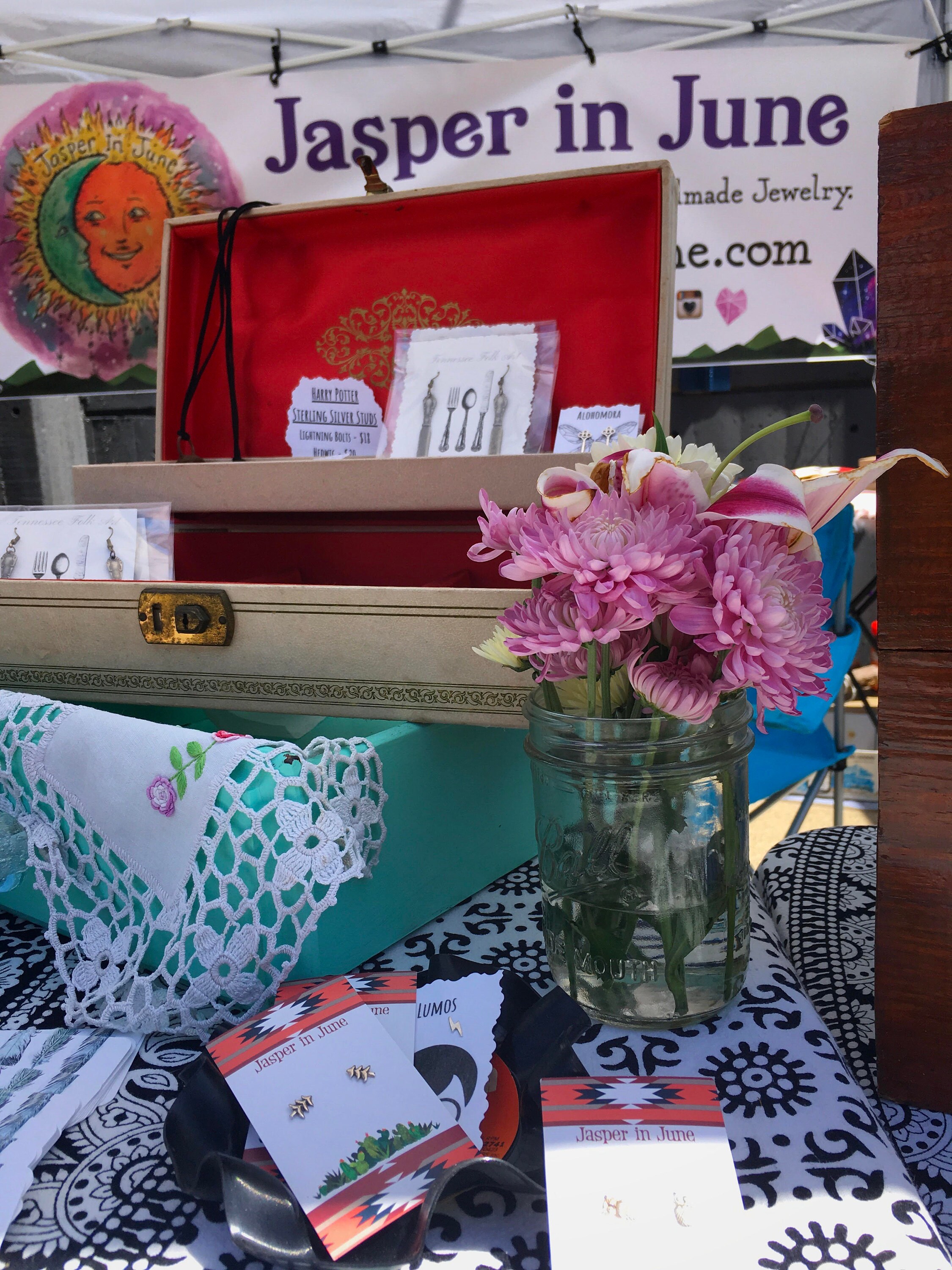 Set up at the market.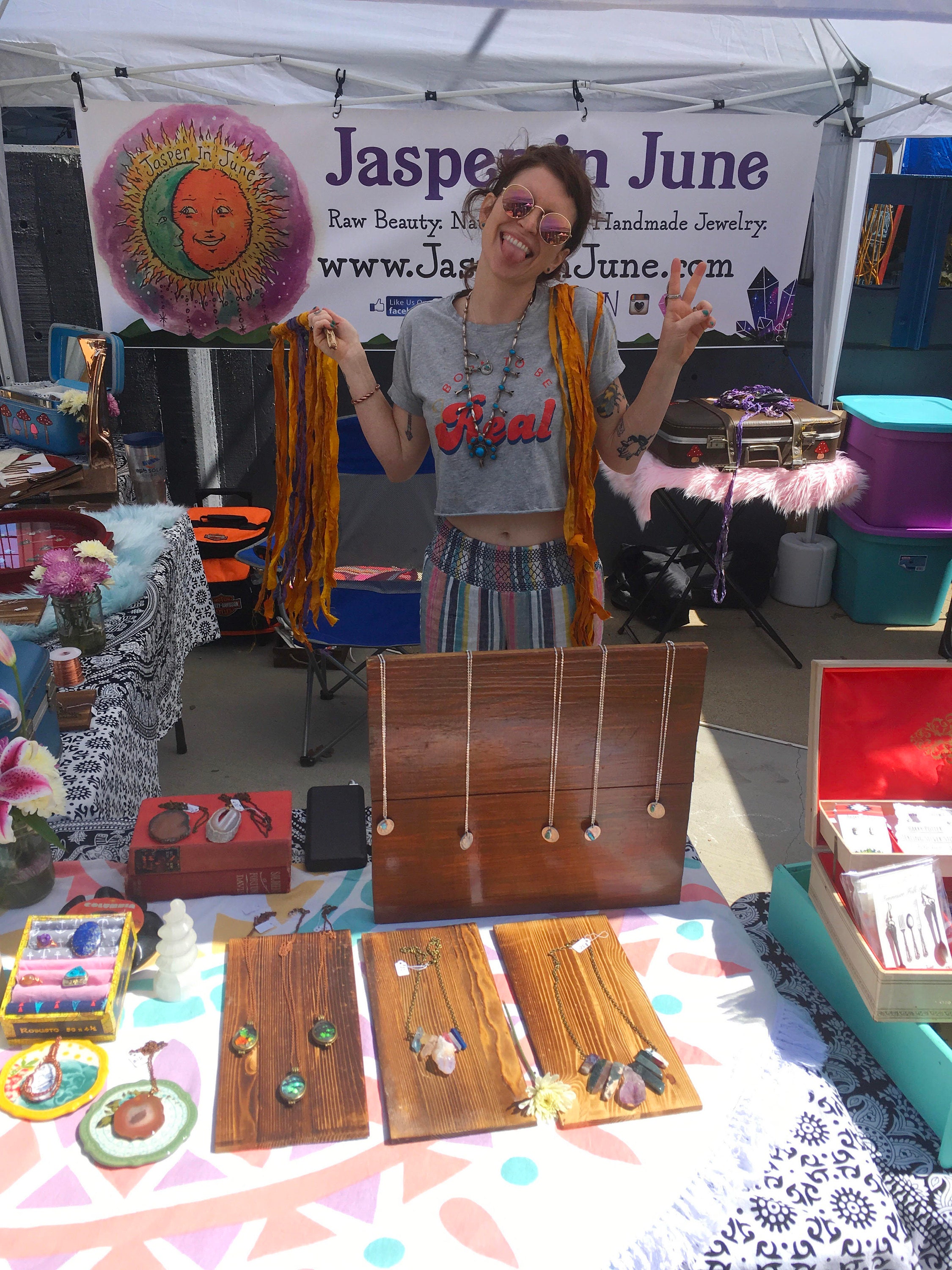 Danae, owner and creator, having a blast at the opening weekend of the Chattanooga Market!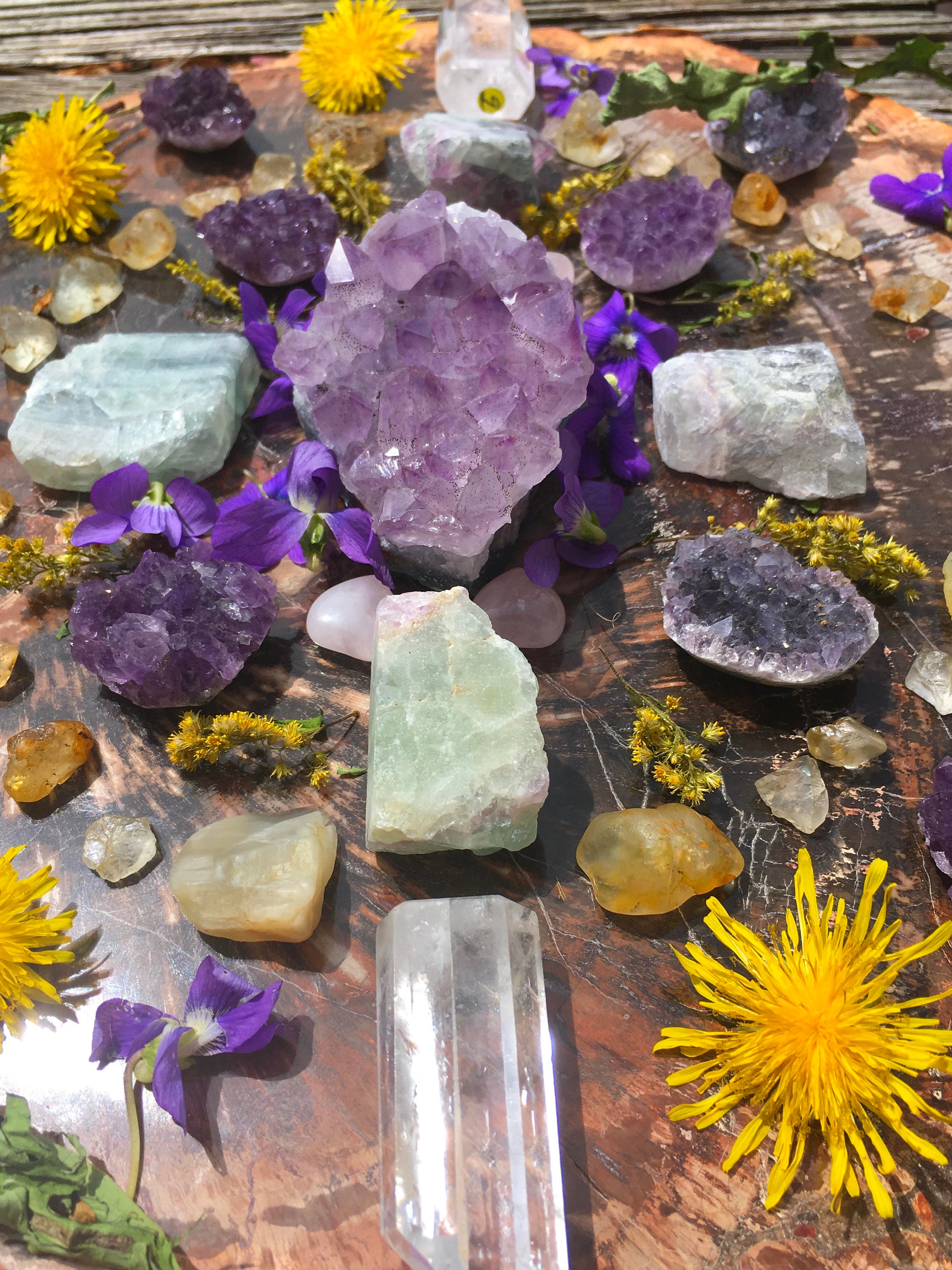 Happy Spring! Crystal and edible plant grid made by Danae.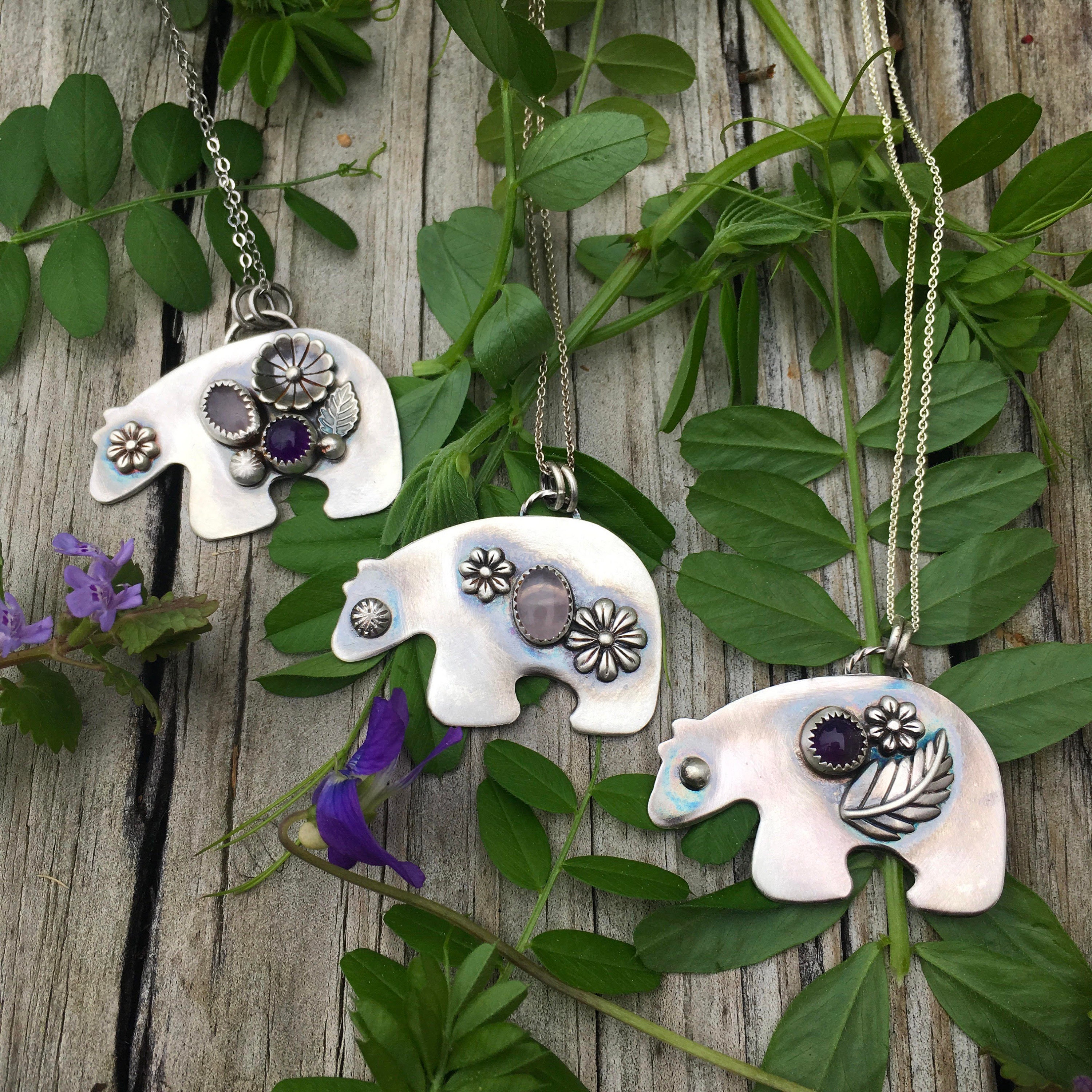 Mamma Bear Collection~ Jasper in June Zuni Bears.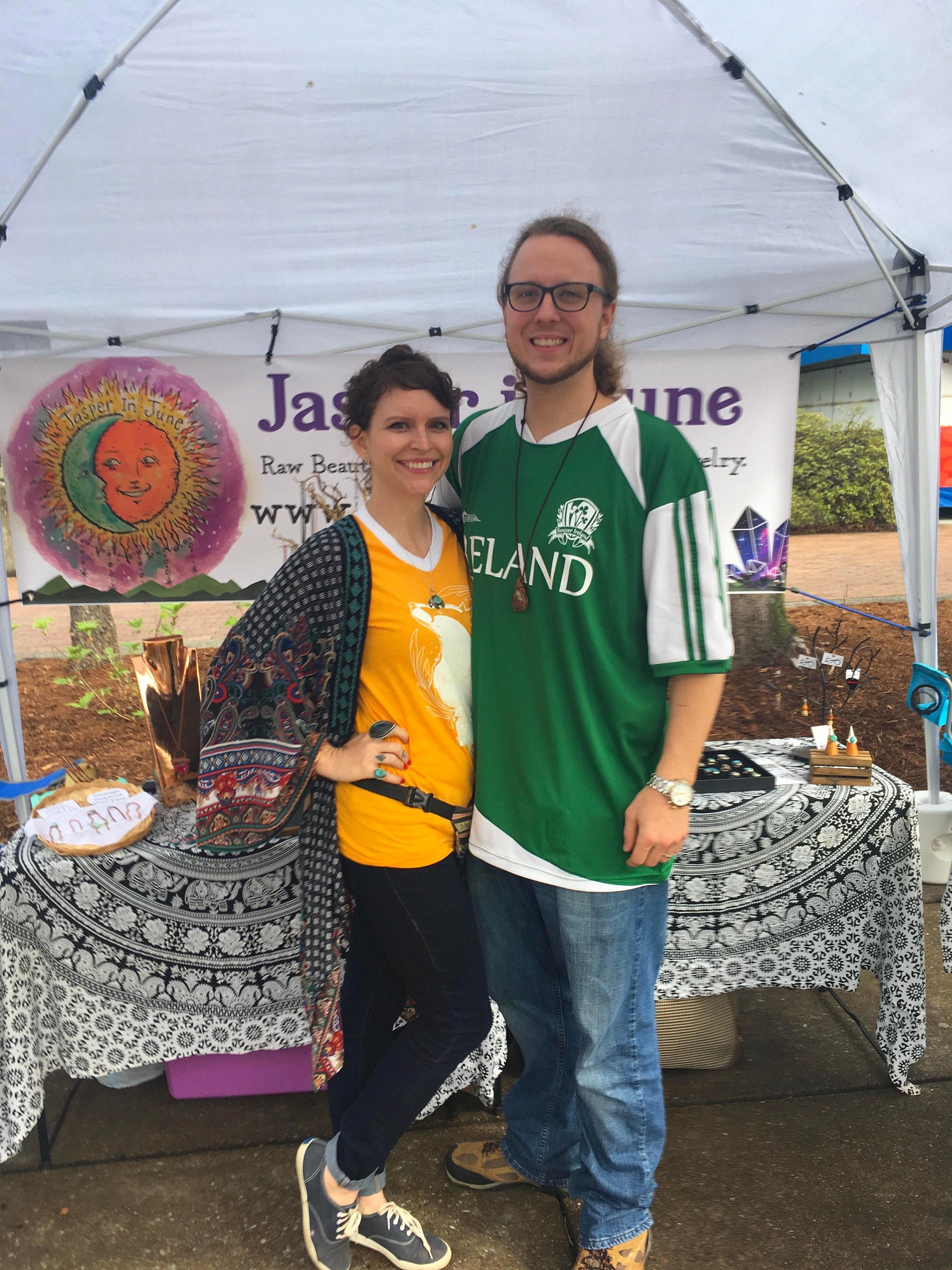 Chattanooga River Market Opening Day, 2018.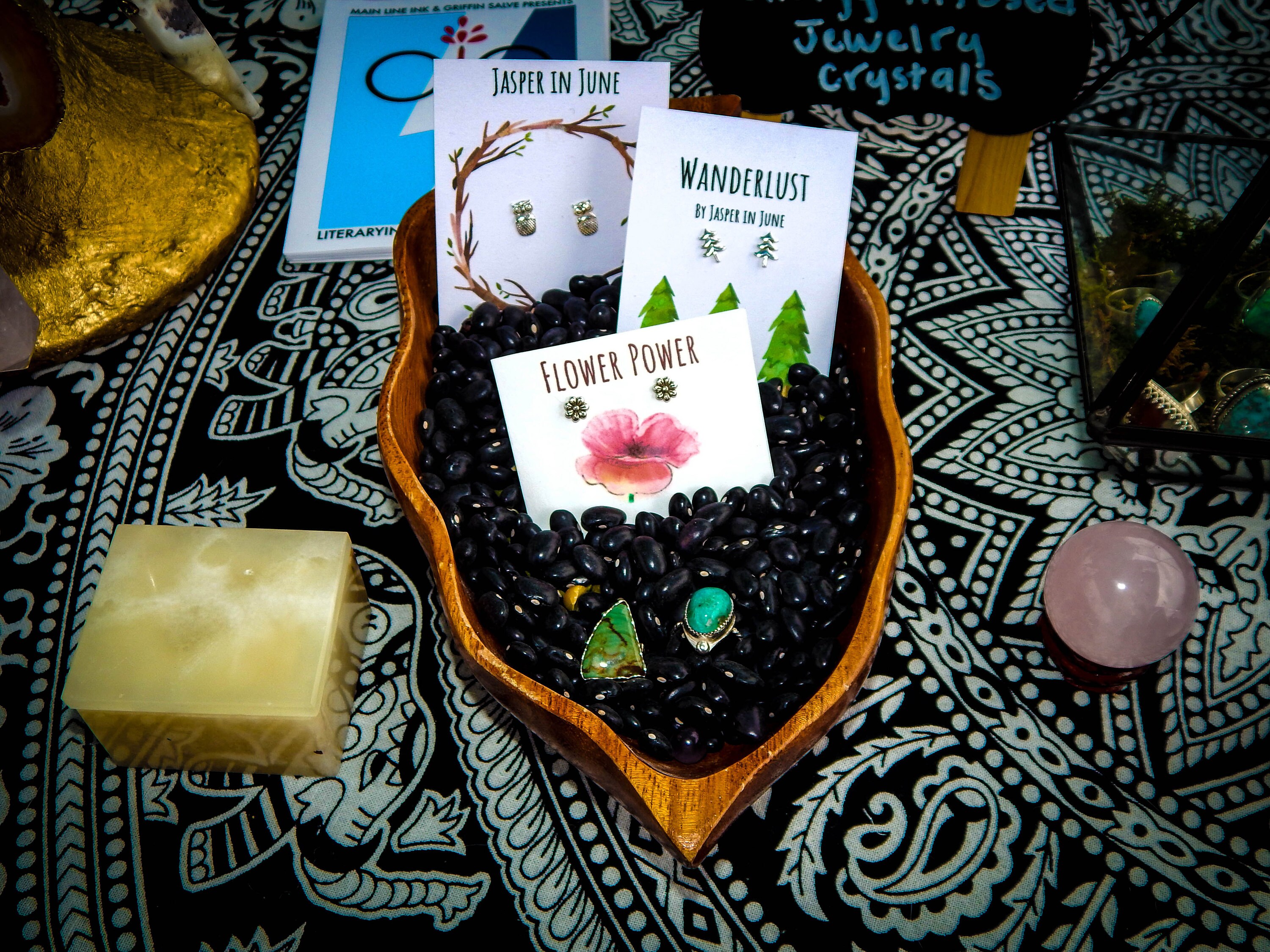 Event set up! Always trying fun displays!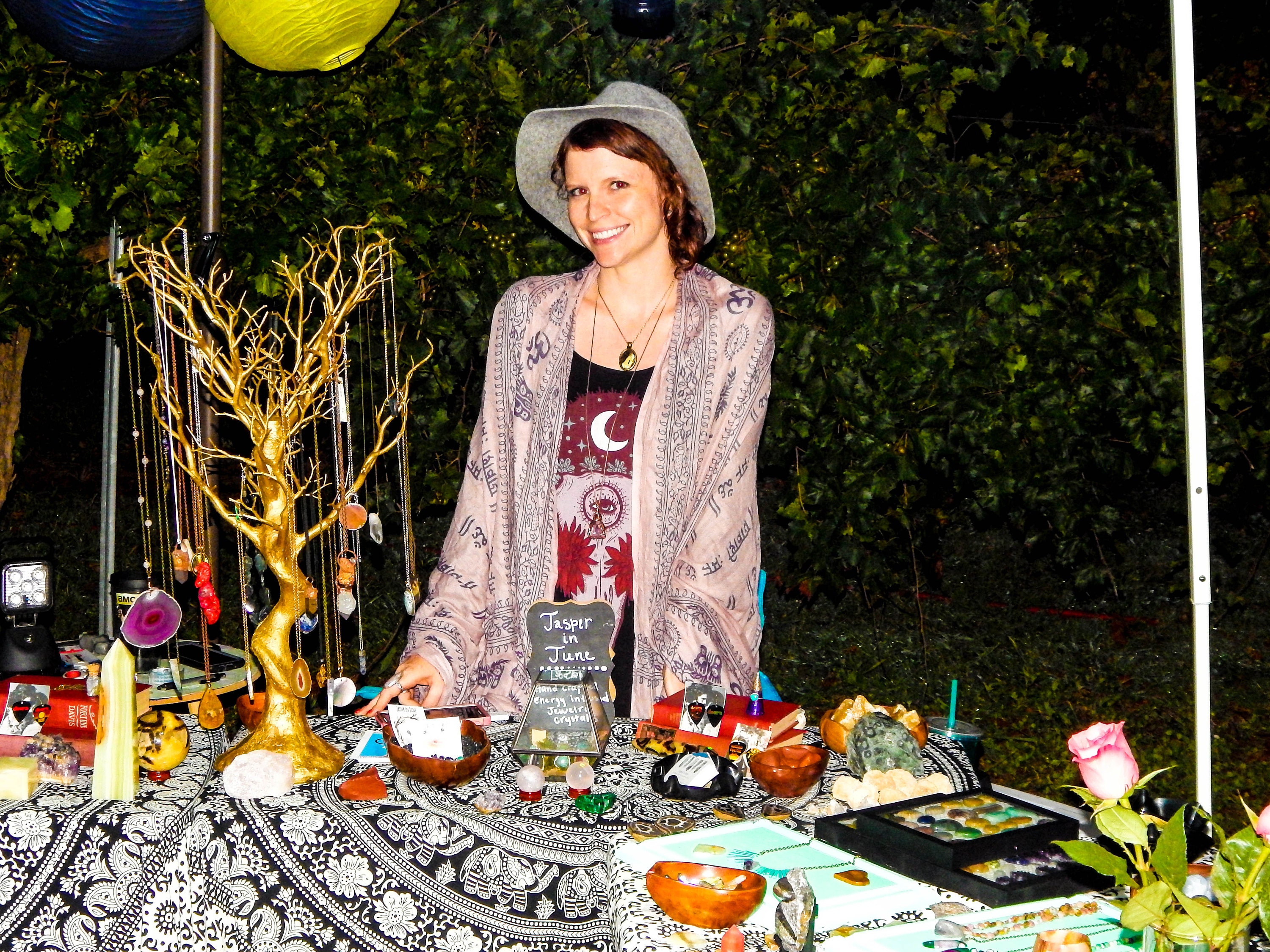 Danae, owner & creator of Jasper in June.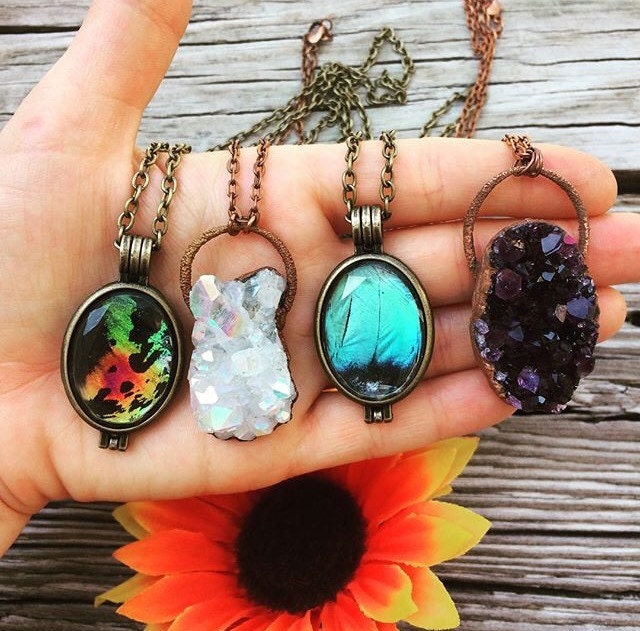 Our electroform and vintage inspired jewelry!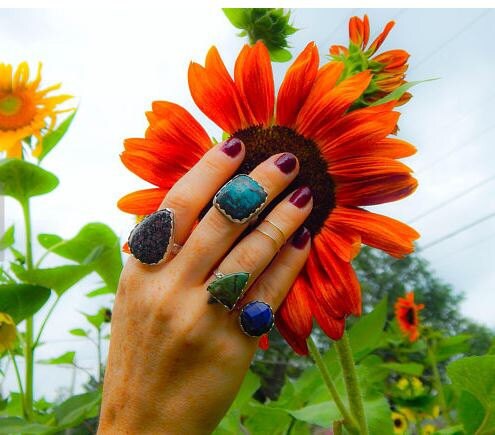 Some fun rings.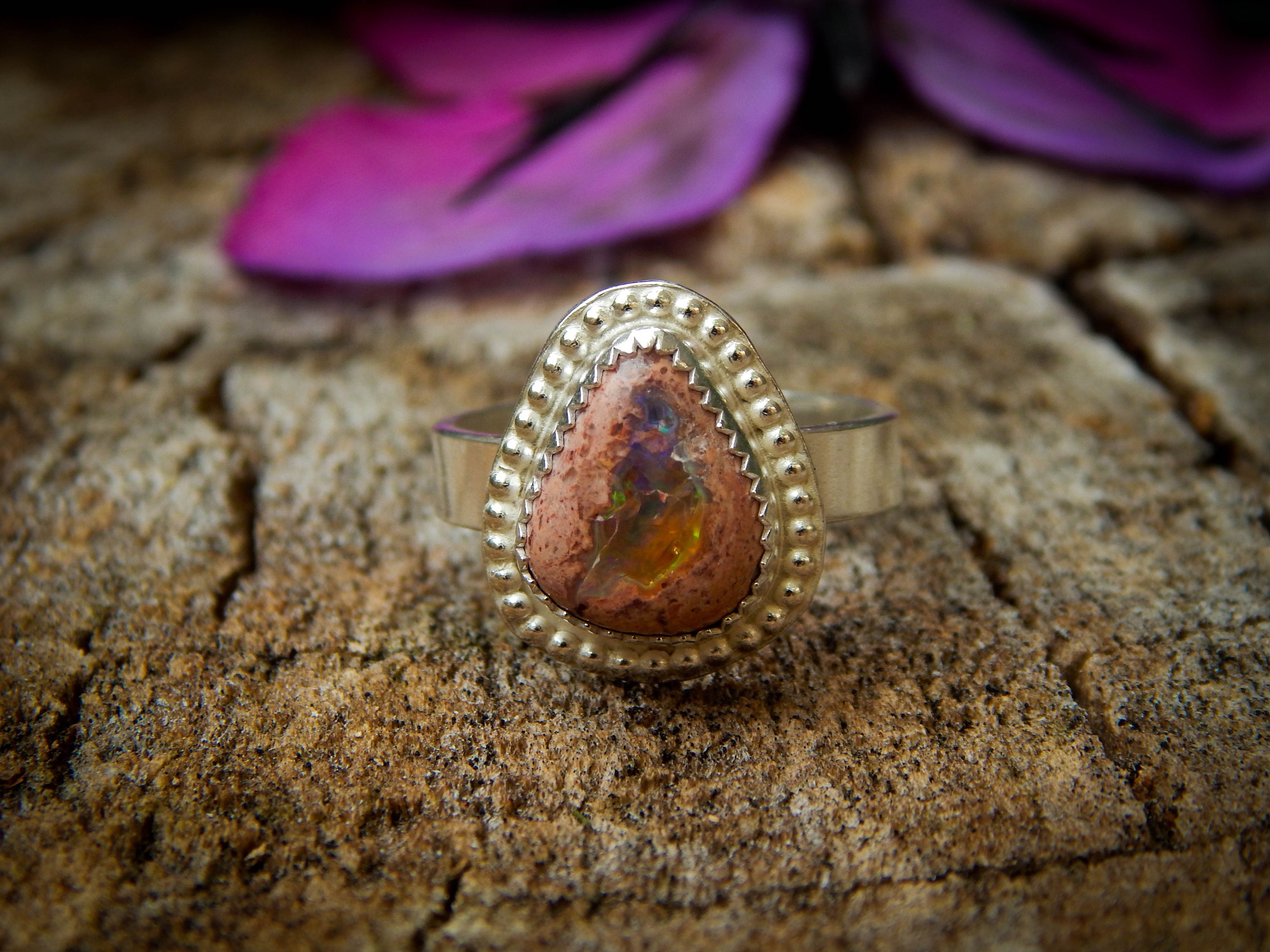 Beautiful Fire Opal set in sterling.