There are fossils everywhere, you just need to know where to look. Here are some ways to better understand the  amazing world of FOSSIL hunting!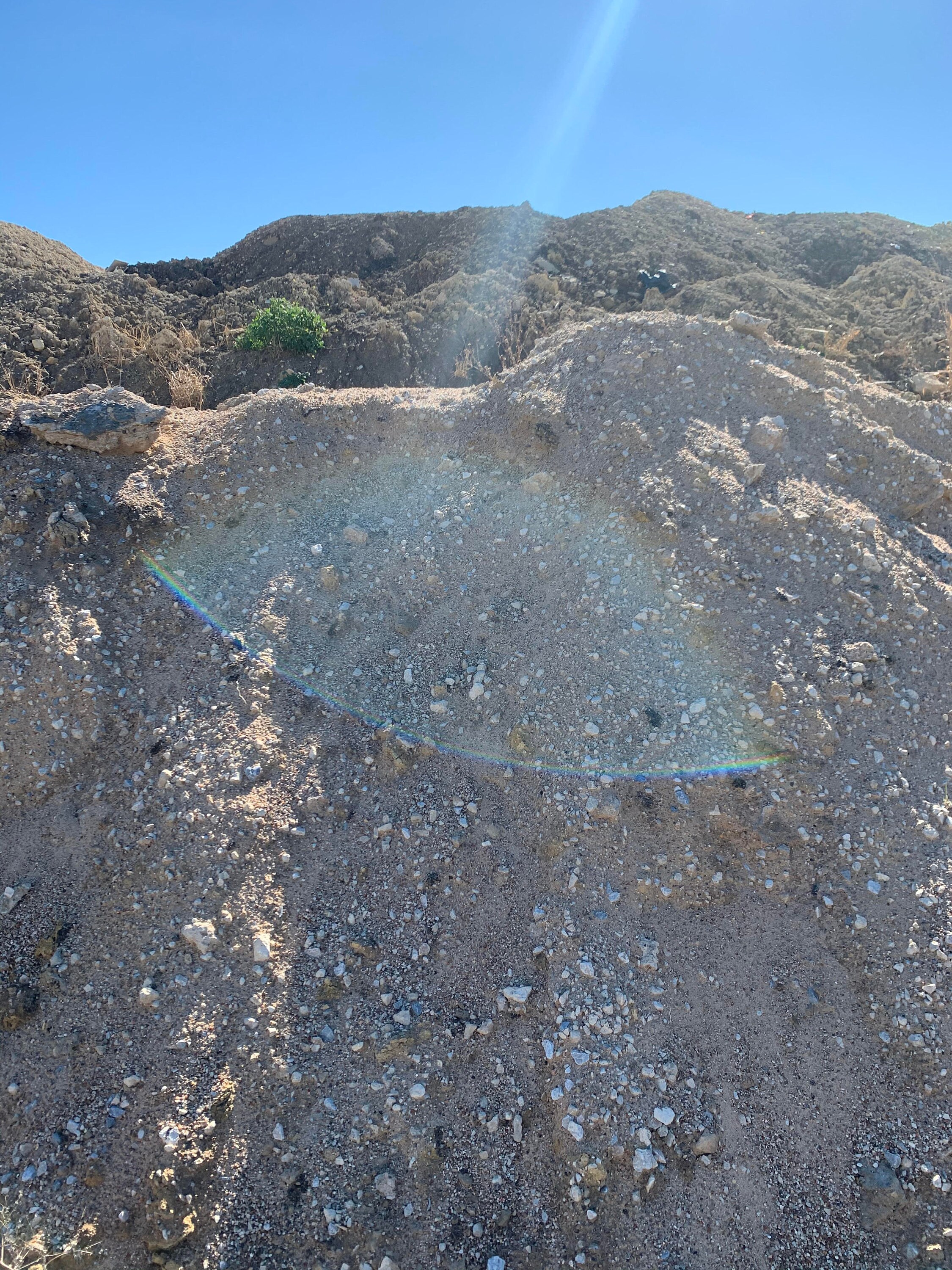 KNOW YOUR ROCKS
Fossils are found in sedimentary rocks. 
Look for 
sandstone
limestone, and 
shale. 
These rocks are formed in layers and look like sheets of stone stacked together!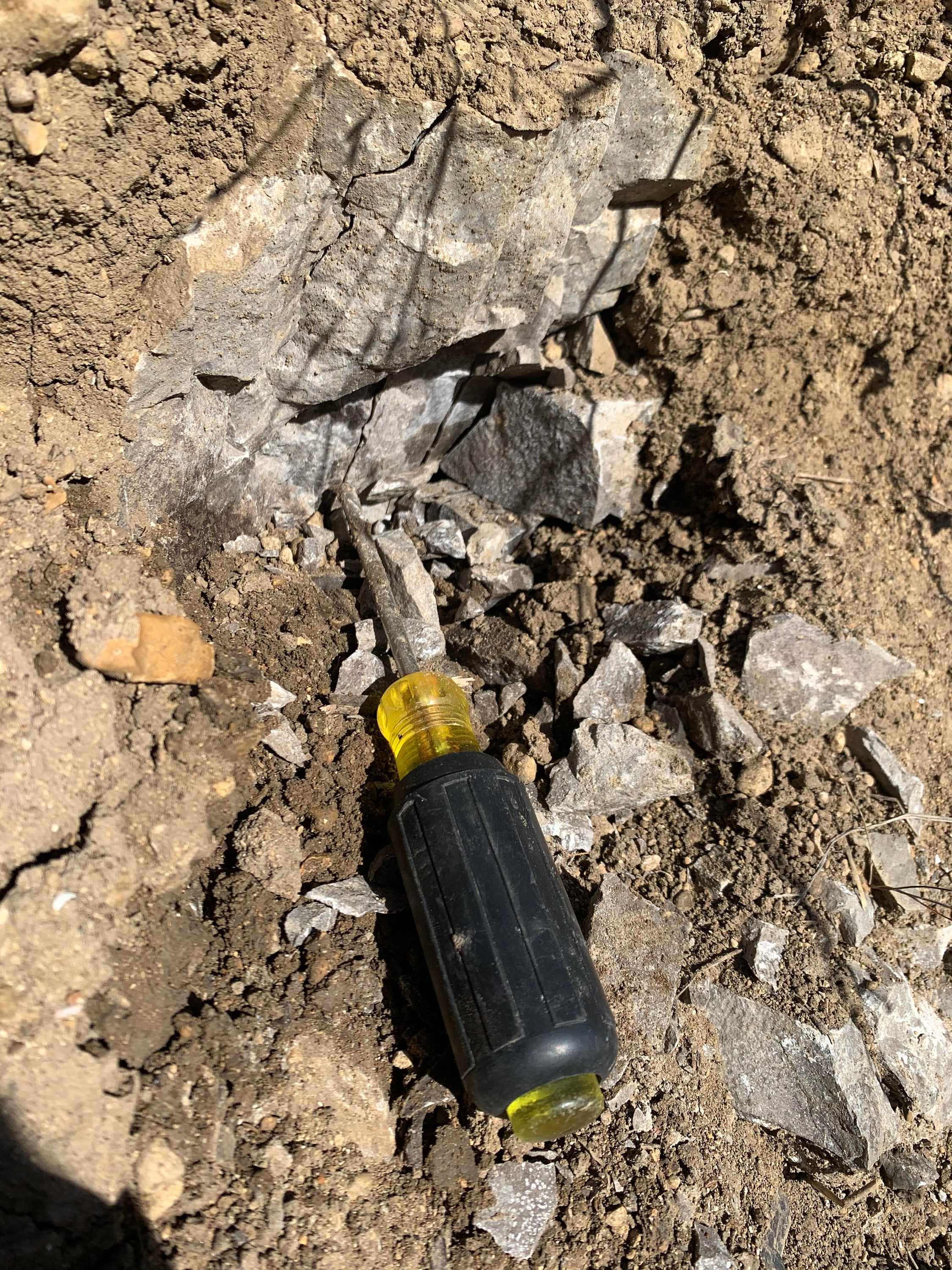 DO YOUR HOMEWORK
Stop by your local museum and ask them about the local fossils and gems. You may be surprised what all is in your area! You could even contact your local schools geology department or library. Just be sure you know what youre looking for.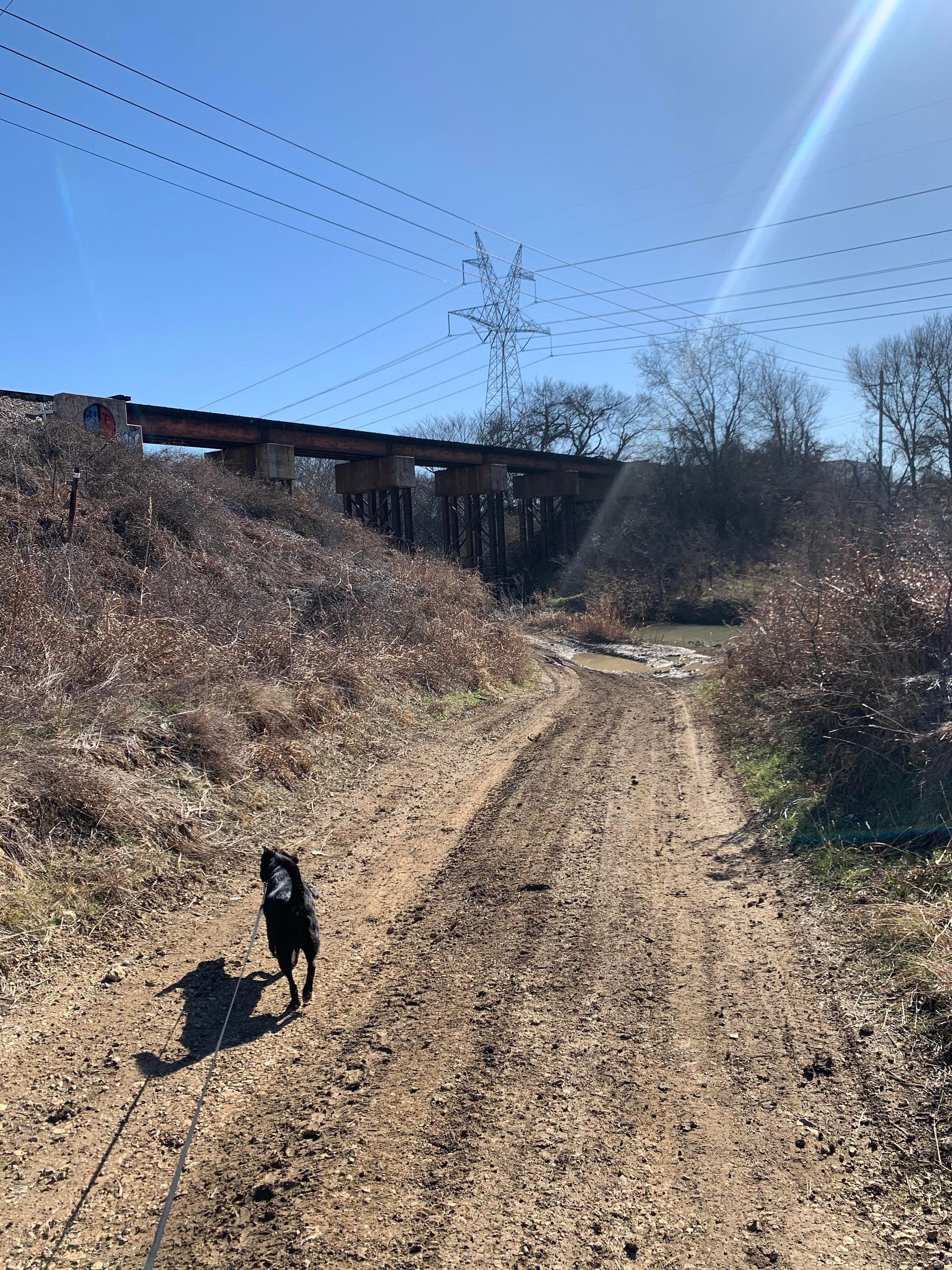 GET SOME EXPOSURE
Look for exposed rocks in streams and ocean cliffs. When bedrock erodes, Schist happens! (Like my rock pun?)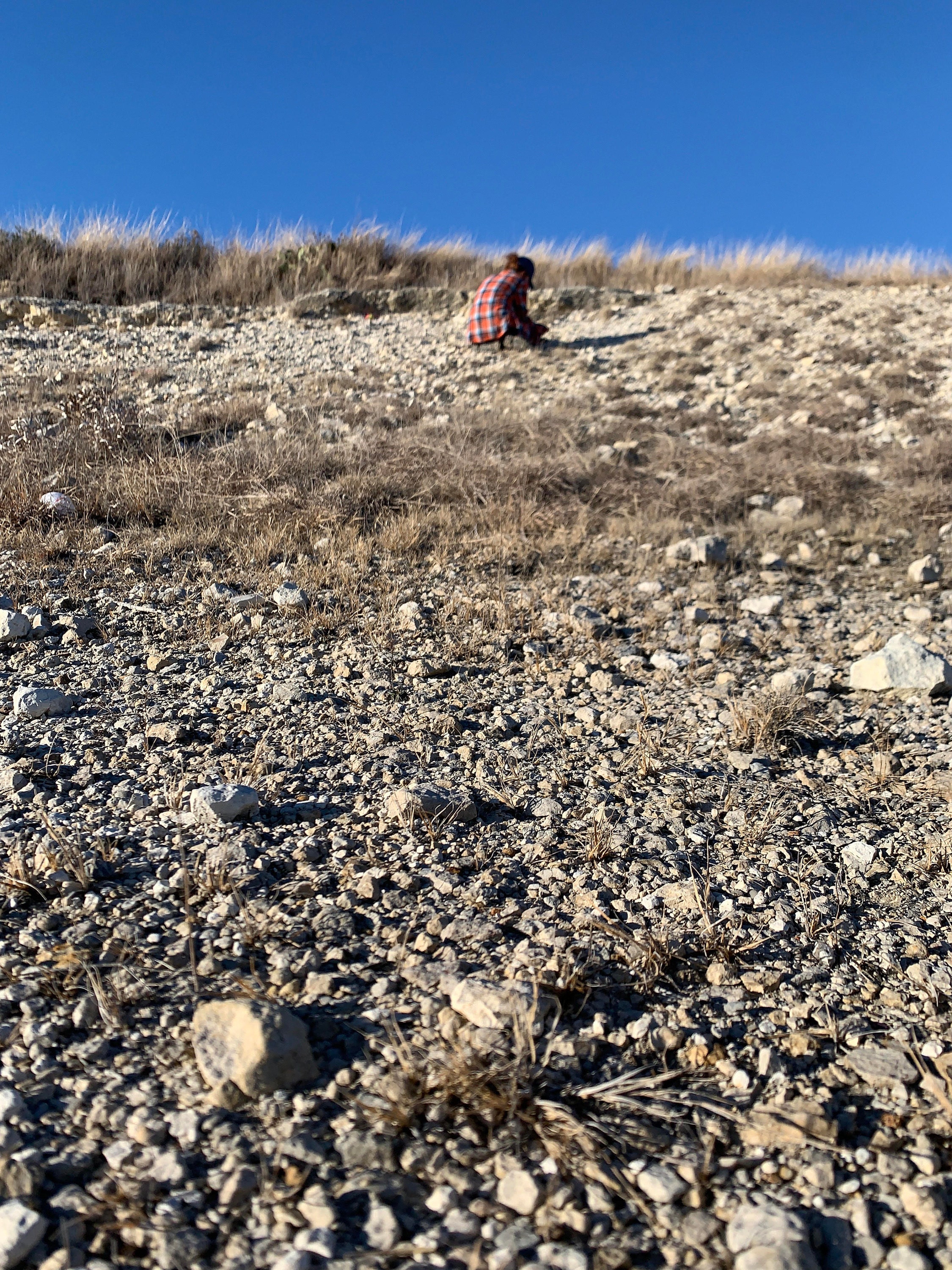 DON'T BE AFRAID TO GET DIRTY
Fossil hunting may require you to get a little dirty! Dont be afraid to get on the ground and crawl around. I mean, be safe and all, but be prepared to get a lil' grimy!
Fossils may be found in sedimentary rocks, but sedimentary rocks are found near rivers, lakes, and oceans....ie- MUD!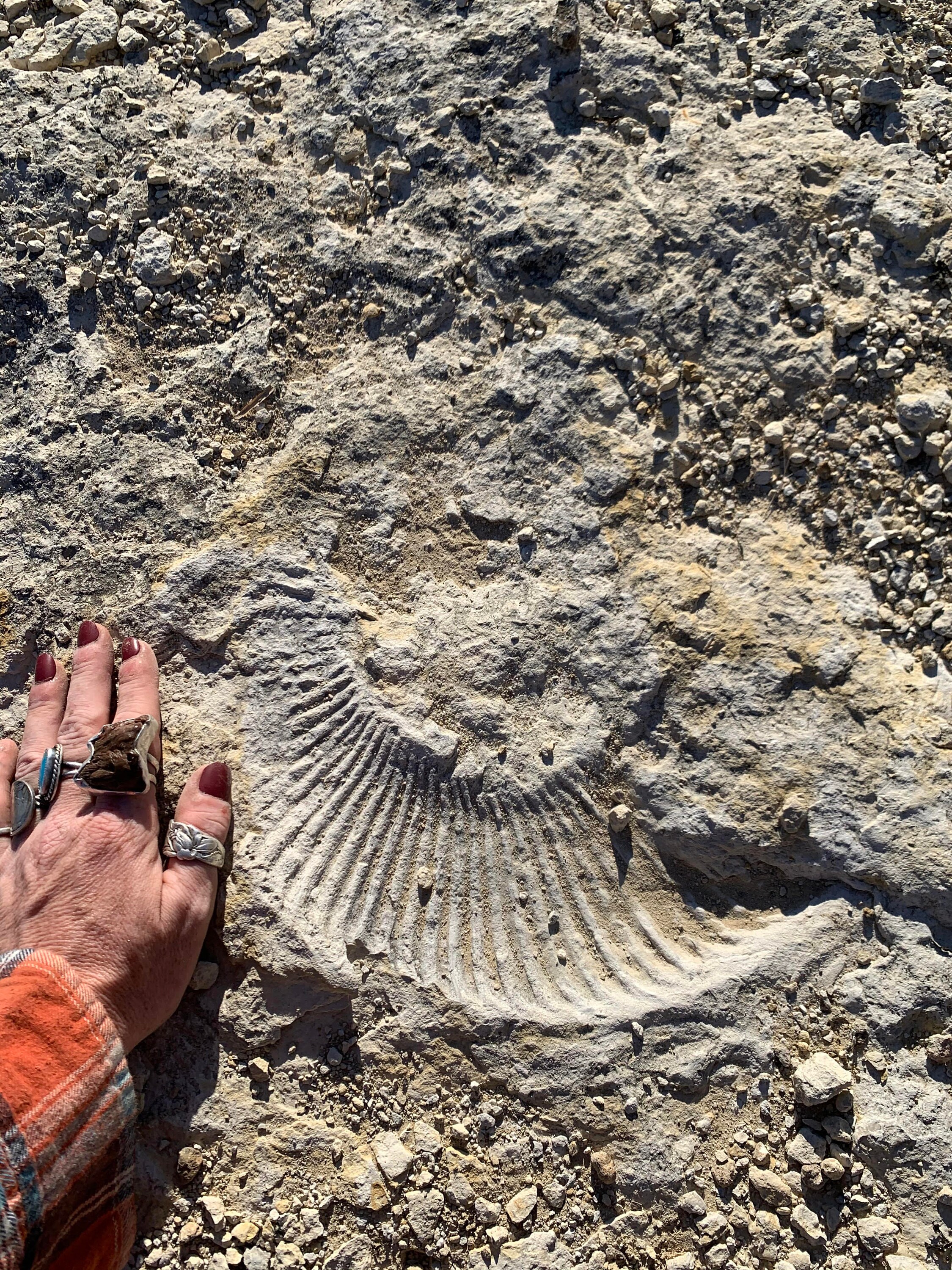 RESPECT THE LAND
The ancient rule of 'leave it better than you found it' applies here. Do not litter! See trash? Go a step farther and pick it up! 
In summary, 
RESPECT THE RULES
HAVE FUN
LEAVE IT BETTER THAN YOU FOUND IT
In addtion,
BRING SUNSCREEN
PACK A SNACK
BRING LOTS OF WATER
I have so many fossils I need to go clean now! Yall have fun 
XOXOX- Danae